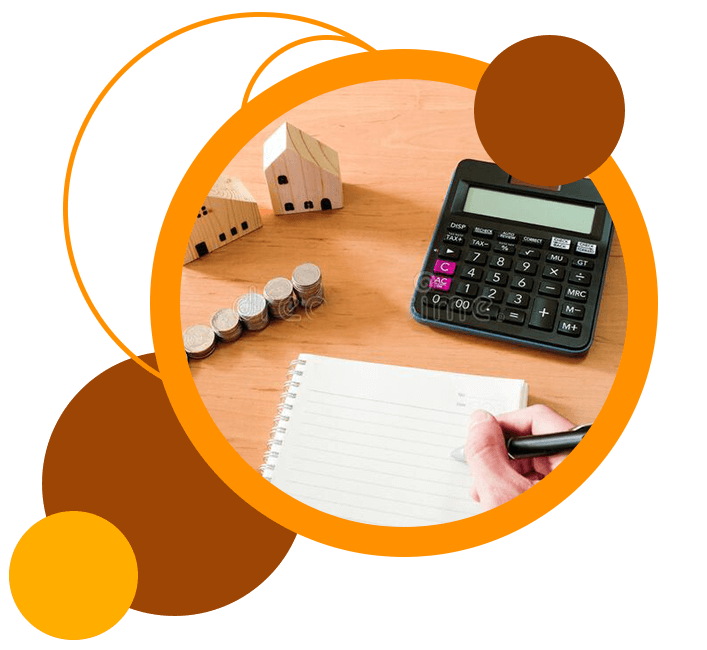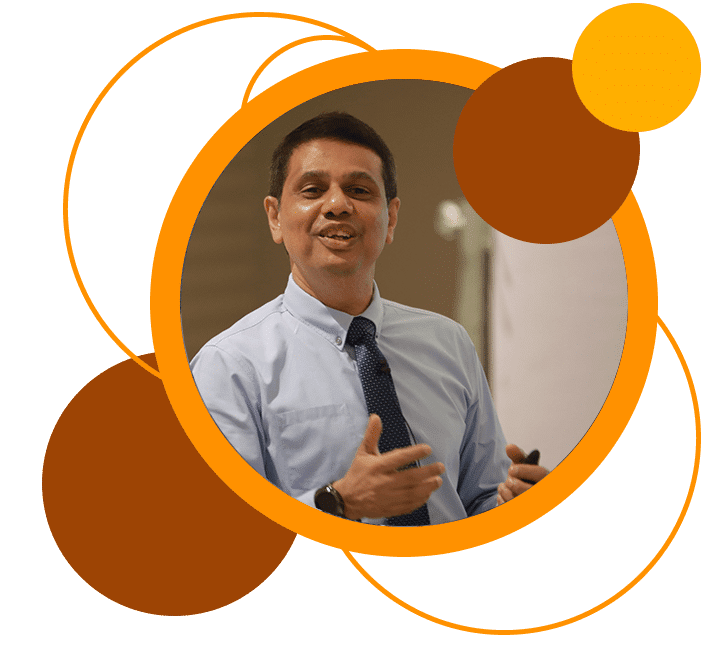 Coached by Kapila Dodamgoda
MA Economics, FCMA, Fellow CMA (Aus), CGMA, B Sc Engineering, AMIESL, MCIM, MSLIM.
Kapila Dodamgoda is the Regional Director of ICMA (Australia), Sri Lanka and Founder/Managing Director of the Academy of Finance (Private) Limited. He is also a Director of the National Engineering Research and Development Centre (NERD).
Kapila's entry into the corporate ladder began at one of the most prestigious diversified holdings in Sri Lanka, Hayleys as an Engineer in 1995. Later joined Vanik Incorporation, in order to build a career in the emerging financial services sector. Starting from trade financing, he made headway during the setting up of Project follow up and monitoring division under the Corporate Finance Division. His rise to management was visibly on the fast lane at Vanik rising to the position of senior manager within a short period of three years.
Kapila has empowered and transformed the careers of more than 10,000 professionals in in in several hundred corporates, multinationals, government establishments through the corporate trainings designed, developed and delivered. He has been a key resource person as a lecturer, and a trainer for key accounting bodies including CMA Australia, CIMA, ACCA and CA Sri Lanka.
Simply send us your details, we will get back to you with more information.