Personal Financing Coaching Sessions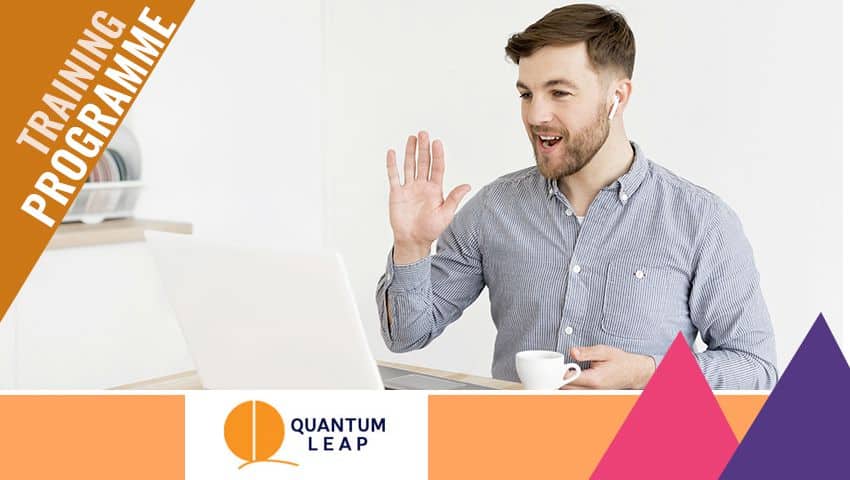 SYNOPSIS
All of us want to be rich and happy. Financial Wellbeing is an important dimension in in this journey.  However, fulfilment in life or the overall wellbeing is associated with physical, psychological and social wellbeing which are equally or of greater importance.
Personal financial mastery sessions are important get the foundation correct. Personal financing coaching sessions focussed individual coaching sessions will help different individuals to explore their personal circumstances further, prepare their plans under the guidance of an experienced coach and follow-up on the execution.
Tools for the coaching Sessions
Personal financial management Excel Toolkit
Financial Wellbeing Scorecard
Physical Wellbeing Scorecard
Expense management Toolkit
Follow-up action plan
The participants of these coaching sessions will draw from the unique experience of the coach in facilitating similar sessions to more than one thousand corporate executive at all levels in small to very large organisations and small group sessions and discussions conducted to several thousands of participants in areas relating to personal financial management under different circumstances.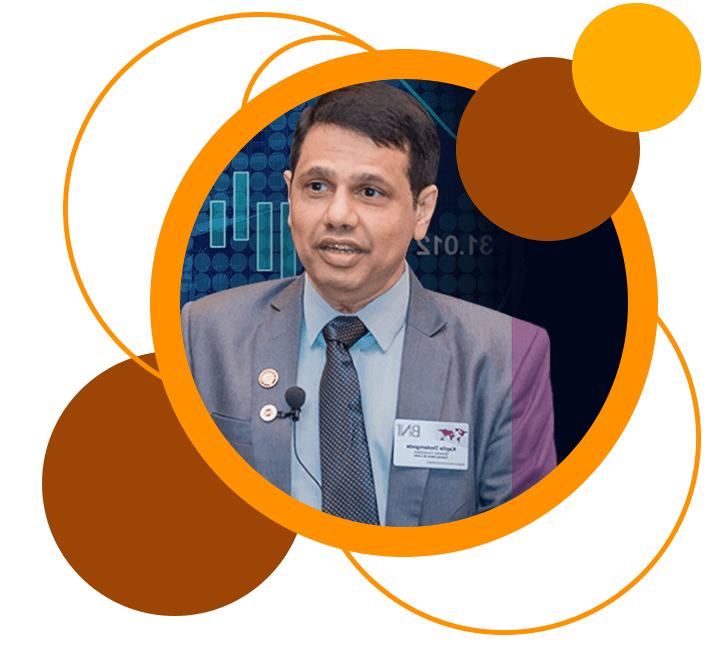 Facilitated by
Kapila Dodamgoda
Founder/Managing Director – Academy of Finance
Regional Director – ICMA Australia, Sri Lanka Region
Academic Director – Asia e University MBA Programme
Former Finance Director – MAS Investments
Corporate Trainer, Business Consultant, Educationalist, Senior Lecturer