Financial Literacy for start-ups and entrepreneurs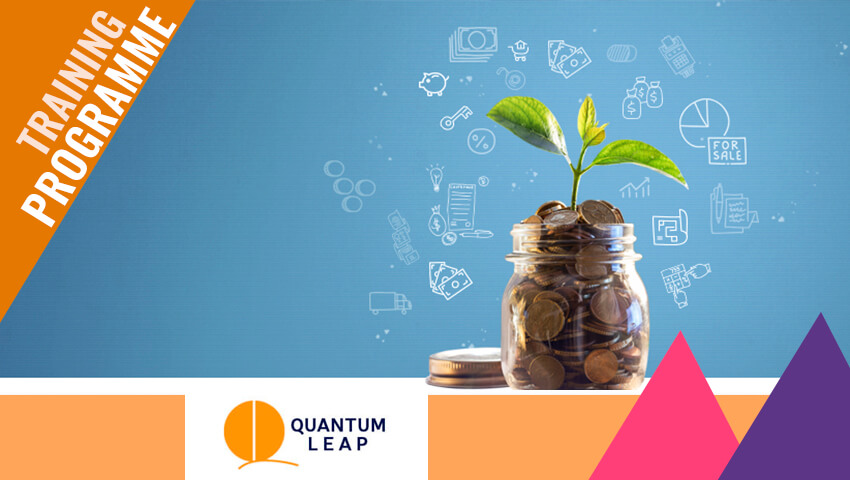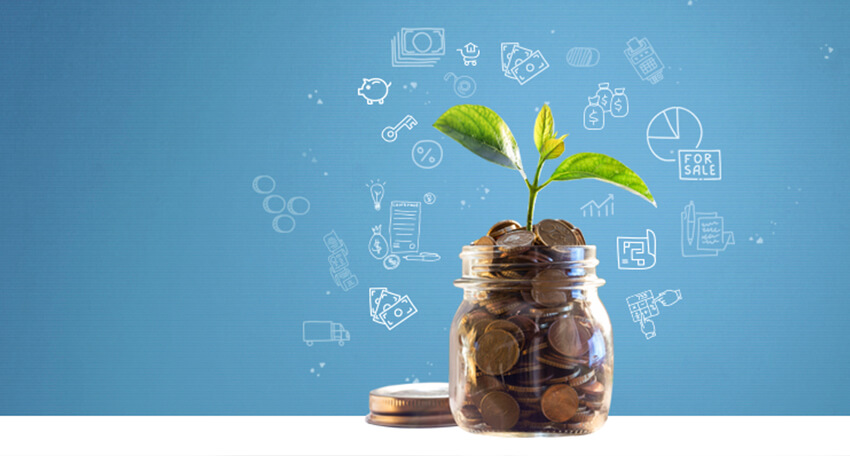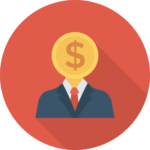 ️Target Audience
Small to medium business entrepreneurs who are already in the business, planning to start a business or tech start-up companies.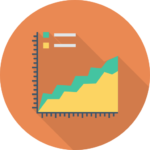 Structure & Duration
Session can be a one day insightful programme or a two day active workshop with a specially engaged tax specialist, company secretary and a banking professional.
SYNOPSIS
Start-up companies and small businesses have always had a relatively large percentage of failures, which is the ultimate price of making poor financial decisions. Fortunately, many of these business failures can be avoided if those managing the enterprise have an understanding of basic finance concepts and avoid making some common financial mistakes.
This programme will carefully guide the participants to understand the basics of finance concepts, the importance of proper record keeping from the outset, the setting up formalities and registrations with the Inland Revenue, preparing a simple business plan, reviewing the basic business model, costing, pricing and working capital management and the preparation of company budgets.
The participants of this programme get the insights from the facilitator's dual experience in delivering similar programmes to a wide audience ranging from micro to medium entrepreneurs and tech start-up companies and as an investment banker financing businesses in different industrial segments.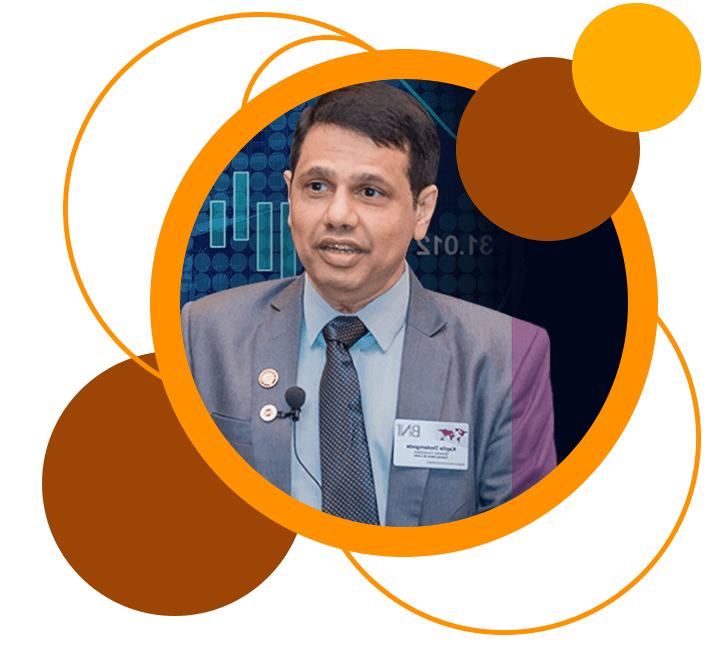 Facilitated by
Kapila Dodamgoda
Founder/Managing Director – Academy of Finance
Regional Director – ICMA Australia, Sri Lanka Region
Academic Director – Asia e University MBA Programme
Former Finance Director – MAS Investments
Corporate Trainer, Business Consultant, Educationalist, Senior Lecturer