Post Implementation process of IMF & its impact on the Sri Lankan Economy.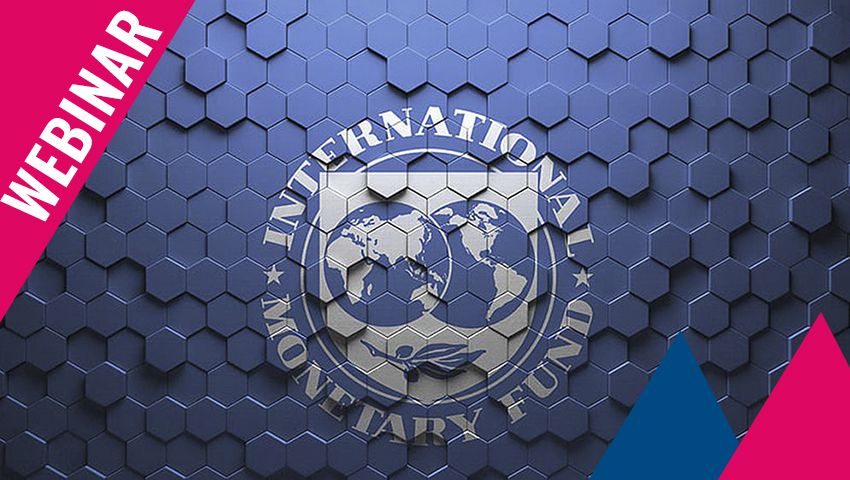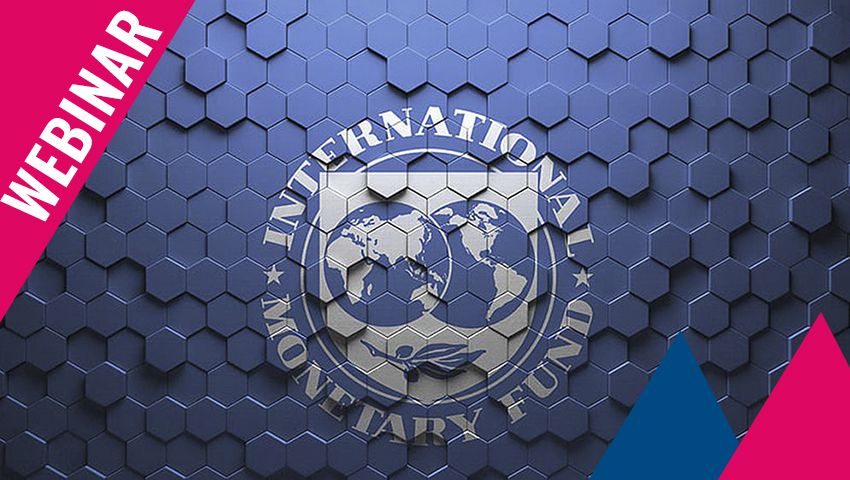 IMF being the most spoken topic today, CMA (Australia) has come forward to make the public aware in a more specialized manner as one of the prominent, socially responsible professional body in finance and accounts fraternity in Sri Lanka.
CMA(Australia) has carefully chosen an Eminent Economist and former deputy governor to the Central Bank of Sri Lanka, Dr WA Wijewardena as the resource person.
Session will touch highlights of IMF report and its alignment to resurrect Sri Lankan economy and its economic freedom towards hegemony.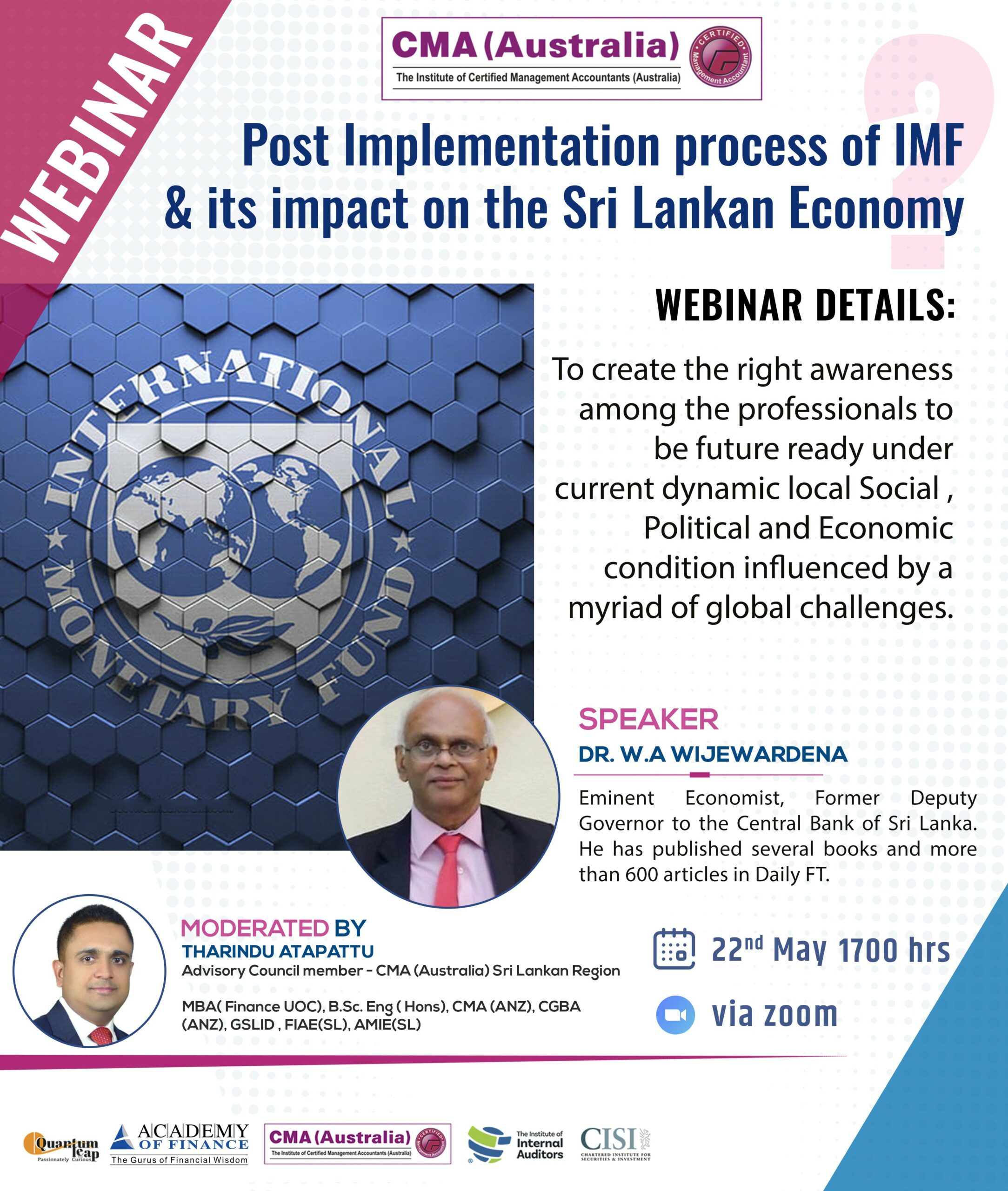 Simply send us your details, we will get back to you with more information.

The most sought after financial qualification. For Marketers, Bankers, Engineers Entrepreneurs & Business Leaders, Finance and IT Professionals