The Climate Reality Project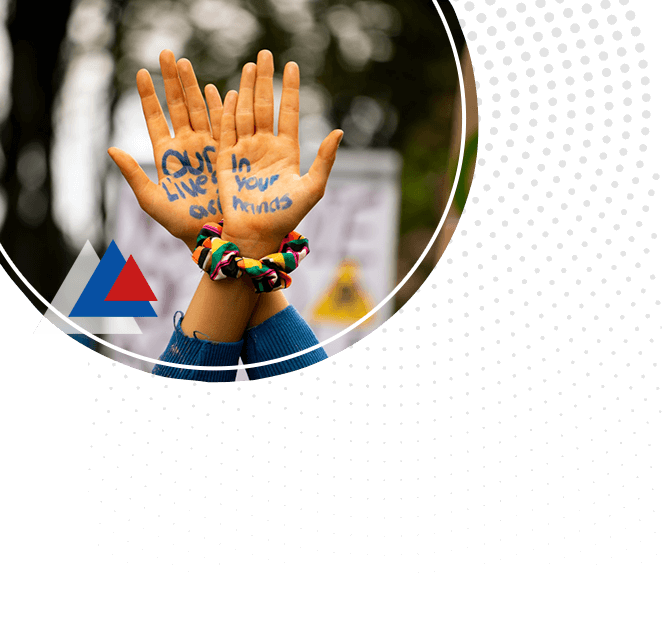 The Climate Crisis affects us all, it is a global and local emergency.
There are 3 fundamental questions: Must we change, Can we change, and Will we change?
Discover the underlying science behind global warming.
Uncover the key contributors to environmental pollution and global warming.
Recognize the impact on the environment, land and oceans, including particulate pollution, drought, extreme weather catastrophes, glacier loss, crop degradation, water stress, risk to cities and real estate, health, and biodiversity, and the emergence of the climate refugee.
Explore the inspiring solutions that are readily available right now, and how we can adapt.
Discuss the Paris Agreement, and what countries, cities, communities, the private sector and individuals can do to be a part of the solution, a sustainability revolution, and a green recovery.

Led by Vice President Gore and CEO Ken Berlin, The Climate Reality Leadership Corps is a global network of activists committed to spreading awareness of the climate crisis and working for solutions to the greatest challenge of our time. ©