The Gurus of Financial Wisdom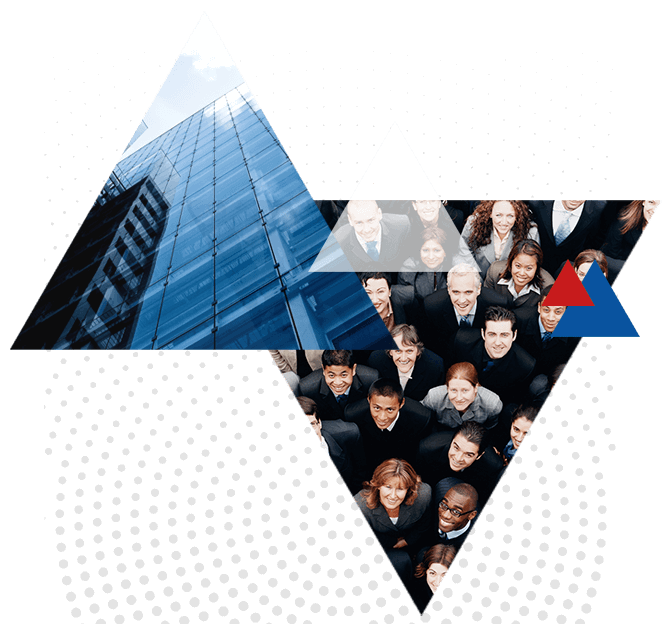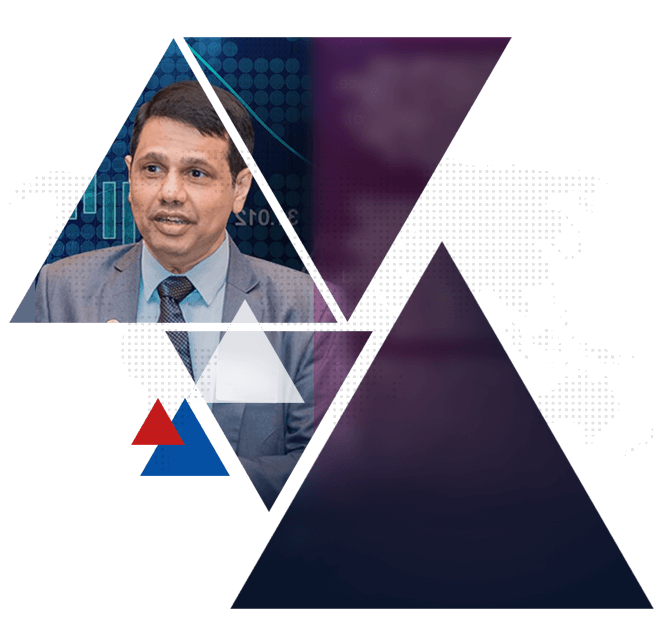 PROFESSIONAL CERTIFICATIONS
INTERNATIONAL ACCREDITATIONS
Much sought after lecturer in finance, Mr Dodamgoda first co-ventured into education through the Imperial College of Business Studies, an Accredited Partner of The Chartered Institute of Management Accountants (UK). Imperial College was elevated as an Accredited Quality Partner of CIMA. Later, Imperial College was also established as an official education partner of The Chartered Institute of Marketing (UK) and the exclusive partner for The Institute of Chartered Secretaries and Administrators (UK). The company forged an active education partnership with The London School of Marketing (UK).
The Academy of Finance was established in 2008, forging the exclusive partnership with the Institute of Certified Management Accountants (Australia) to deliver the Graduate Conversion Programme of the Institute. ICMA (Australia) programme was previously delivered by the Institute of Chartered Accountants of Sri Lanka. This gave a new direction for more than 2,000 business professionals including corporate leaders, academics, senior government officials and corporate professionals during the past twelve years.
Later Academy entered into partnerships with The Institute of Internal Auditors (USA) through the local chapter to offer the prestigious Certified Internal Auditor Programme. The company is also one of the pioneering partners of The Chartered Institute of Securities and Investments (UK) and Corporate Finance Institute.
Asian College of Management started in 2009 was the next jewel in the crown. As the founding partner of Asia e University in Sri Lanka, Asian College has lead the way in creating opportunities for thousands of professionals every year. The company offers the fully accredited Masters in Business Administration Programme of AeU. More than 1,000 corporate executives have benefited through this programme.
Quantum Leap (Private) Limited was the culmination of Kapila's endless passion and dedication for teaching and education coupled with another even more passionate trainer Mr Amithe Gamage to create the dedicated training arm. Quantum Leap focus on public workshops and customised training. The company has two very strong verticals relating to finance, accounting and business along with sales, marketing and customer care each of which are headed by the two Directors, Mr Kapila Dodamgoda and Mr Amithe Gamage. More than 15,000 corporate executives have benefited through Quantum Leap Training.