Beat the crisis and create a winning financial plan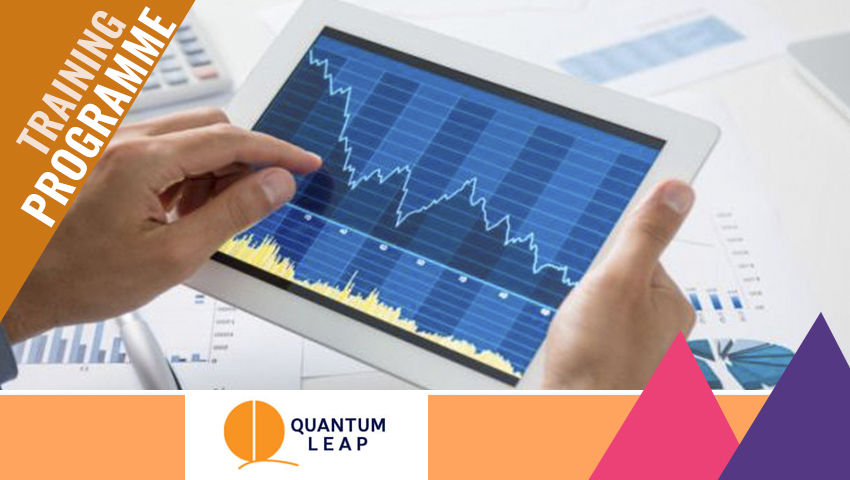 SYNOPSIS
We all live in a fast-forward world, yet that phase too is not good enough to meet our ambitions. With the dawn of 2021 the equation changed, priorities reversed and all of us had to get back to basics with the outbreak of pandemic. Changes in circumstances have created difficulties for all of us and we need to sail through the storm swiftly yet confidently.
This programme will help the participants to find new directions in life based on what makes them happy, irrespective of what's happening around. With an initial assessment of immediate financial position: strengths and weaknesses, they will prepare estimates of your expenses and income and create a logical framework to rationalise. This will help them to prepare financial plans for different scenarios and be vigilant about liabilities, cashflow and fallback options.
As a voluntary project by the facilitator this programme was offered to more than one thousand participants in corporates and through various other associations, during the first six months of Corona Crisis.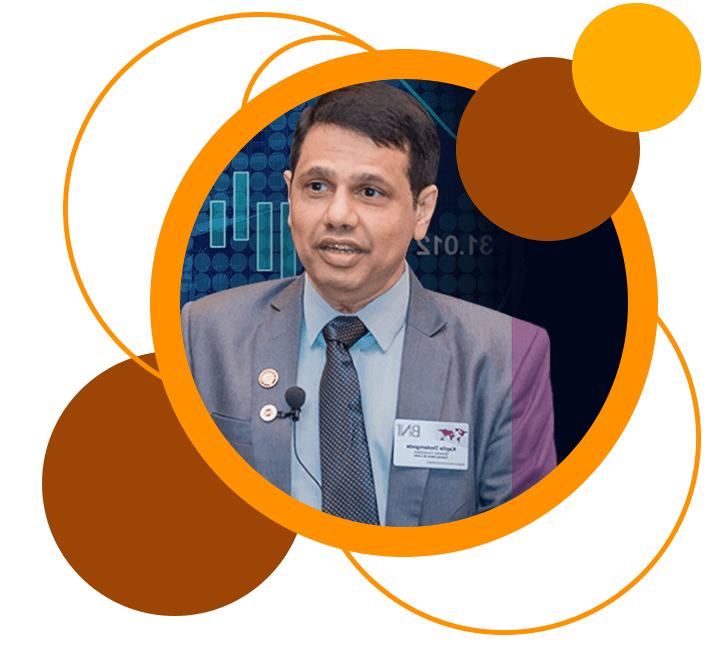 Facilitated by
Kapila Dodamgoda
Founder/Managing Director – Academy of Finance
Regional Director – ICMA Australia, Sri Lanka Region
Academic Director – Asia e University MBA Programme
Former Finance Director – MAS Investments
Corporate Trainer, Business Consultant, Educationalist, Senior Lecturer