Finance Mastery for Non-finance Professionals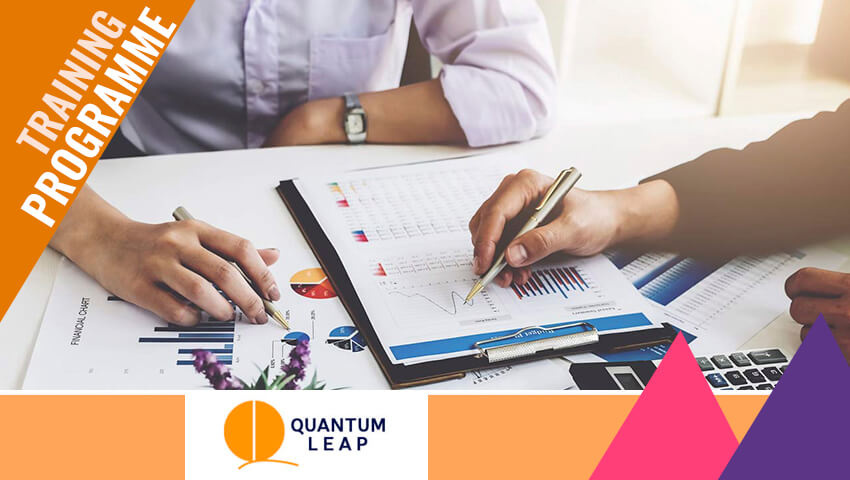 SYNOPSIS
Non-financial professionals across organisations take responsibilities and financial accountability in preparing and managing budgets for departments & business segments, reviewing management accounts and KPIs, making recommendations on investment decisions and critical decisions on pricing of products.
This masterpiece programme helps non-finance professionals to uncover everything from understanding and interpreting financial statements, costing and pricing of products, making investment decisions, preparing budgets to evaluating managerial performance.
This programme has been delivered hundreds of times to diverse groups of participants from corporates, multinationals, financial institutions, government establishments, non-governmental organisations and professional bodies.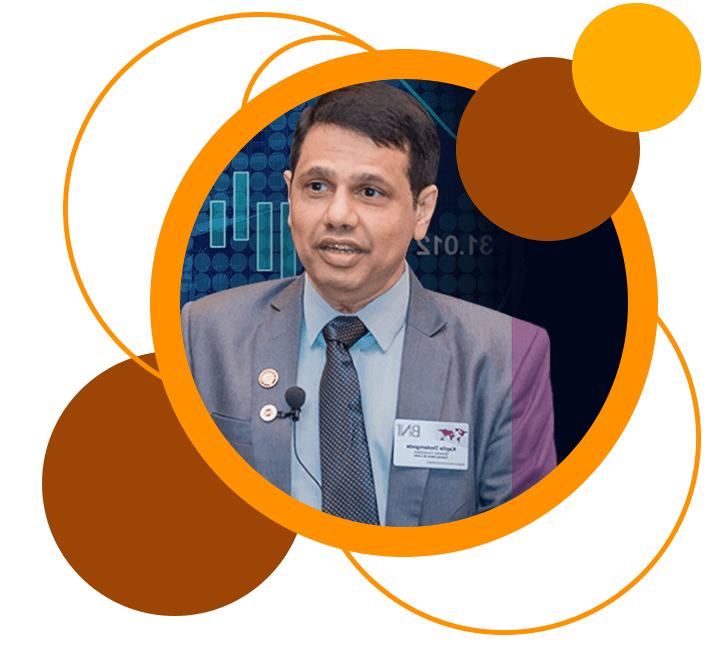 Facilitated by
Kapila Dodamgoda
Founder/Managing Director – Academy of Finance
Regional Director – ICMA Australia, Sri Lanka Region
Academic Director – Asia e University MBA Programme
Former Finance Director – MAS Investments
Corporate Trainer, Business Consultant, Educationalist, Senior Lecturer