Mastery of Personal Finances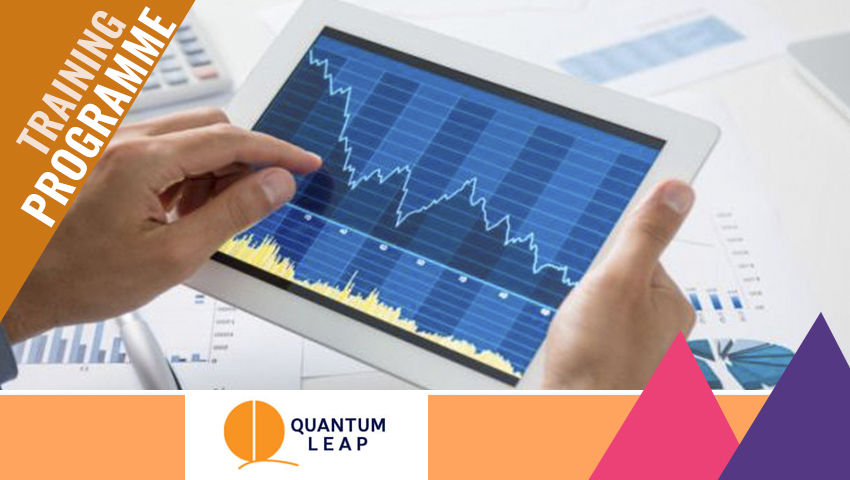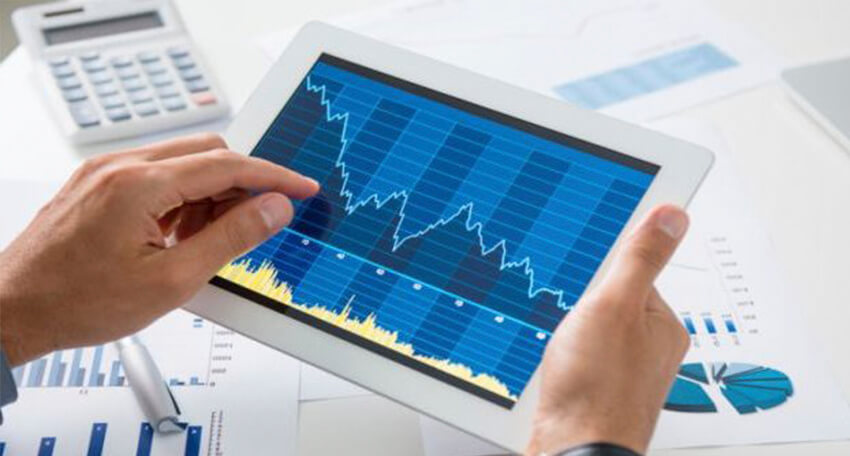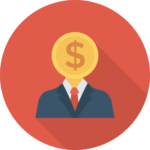 ️Target Audience
Executive level to CEO level in any type of organisation.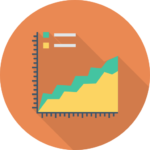 Structure & Duration
Class room sessions are offered as one day programmes, which would require computer access for individual participant. Shorter version can be arranges depending on the requirements of companies.
SYNOPSIS
All of us want to be rich and happy. Being rich means different things to different people. Some define richness as owning expensive possessions and having a high income. People may also associate richness with not having to worry about finances. Irrespective of the perceptions, having control over personal finances is pivotal to long lasting happiness. Mastery of Personal Finances will show you the path.
Complete version of the programme includes five phases starting with a survey among the participants to make an assessment of their financial management practices. The classroom sessions are customised according to the profiles of the participants and the findings of the survey. Final survey conducted among the participants after six to twelve months to identify the outcome of the programme completes the process.
Five phase programme
Survey and self assessment of personal financial management practices.
Interactive class room sessions for small groups with the proprietary excel toolkit.
Optional personal one on one sessions with individual participants.
Optional investment facilitation forum/day for all the participants in large groups of companies
Follow-up survey and feedback
The participants of the programme get the opportunity to learn from the most experienced coach in this area who has conducted hundreds of similar sessions to couple of thousand participants across diverse segments of participants.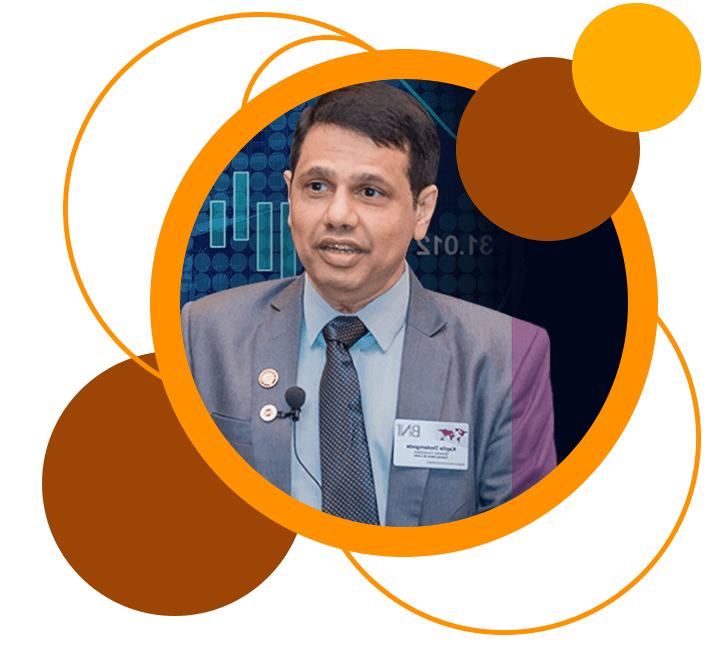 Facilitated by
Kapila Dodamgoda
Founder/Managing Director – Academy of Finance
Regional Director – ICMA Australia, Sri Lanka Region
Academic Director – Asia e University MBA Programme
Former Finance Director – MAS Investments
Corporate Trainer, Business Consultant, Educationalist, Senior Lecturer