Mastery of Financial Statement Analysis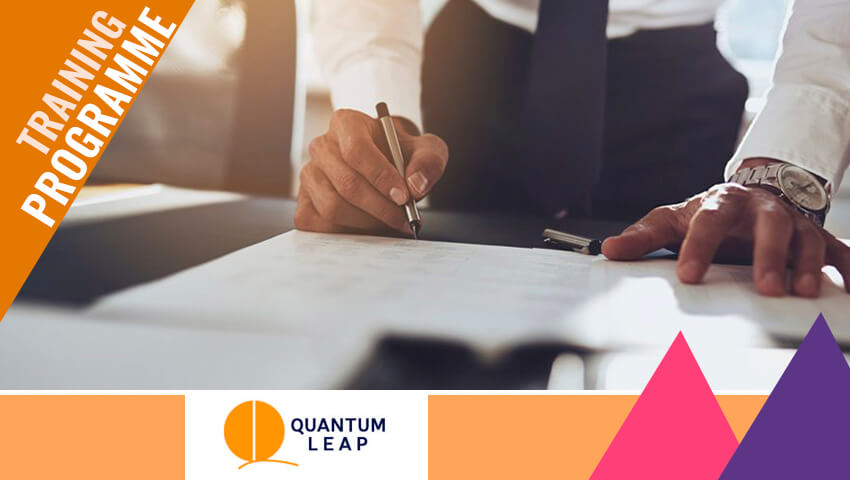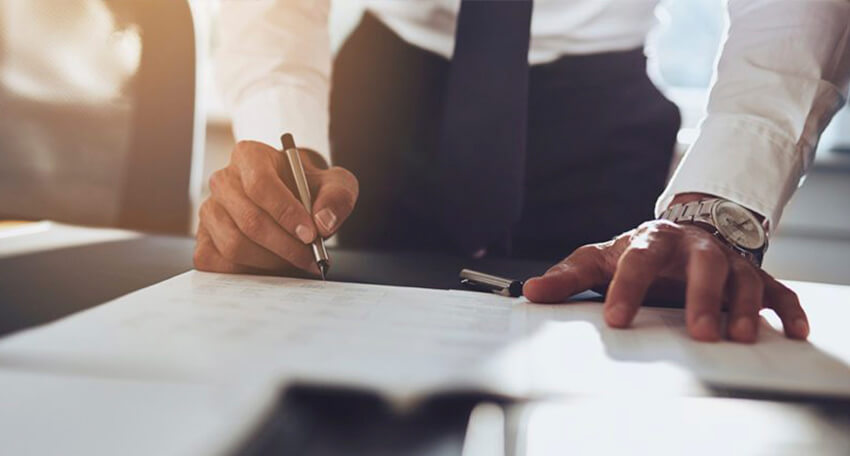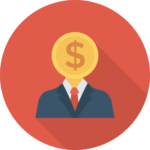 ️Target Audience
Financial and non-financial professionals who could be heads of business units and senior functional managers from a single entity or multiple organisations.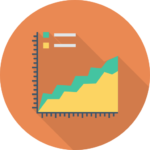 Structure & Duration
Can be structured as a half day or one day or two day programme for generalists or two day comprehensive programme with several insightful case studies for participants from financial institutions.
SYNOPSIS
Corporate executives managing busines functions and managers leading business units and organisations and the experienced financial professionals are expected to decipher the financial statements and to use the information from such statements to make critical business decisions.
This programme provides a detailed insight to the key financial statements based on financial ratios, understanding return on investment and working capital management and boost the participants' financial intelligence.
Similar training programmes have been delivered to numerous audiences including comprehensive multiple day sessions and short courses to leading financial institutions.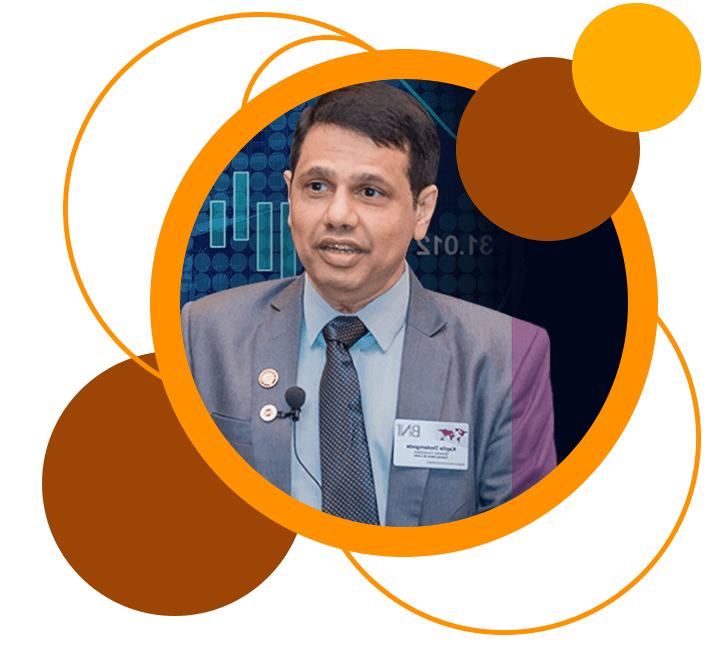 Facilitated by
Kapila Dodamgoda
Founder/Managing Director – Academy of Finance
Regional Director – ICMA Australia, Sri Lanka Region
Academic Director – Asia e University MBA Programme
Former Finance Director – MAS Investments
Corporate Trainer, Business Consultant, Educationalist, Senior Lecturer