Investment Appraisal Mastery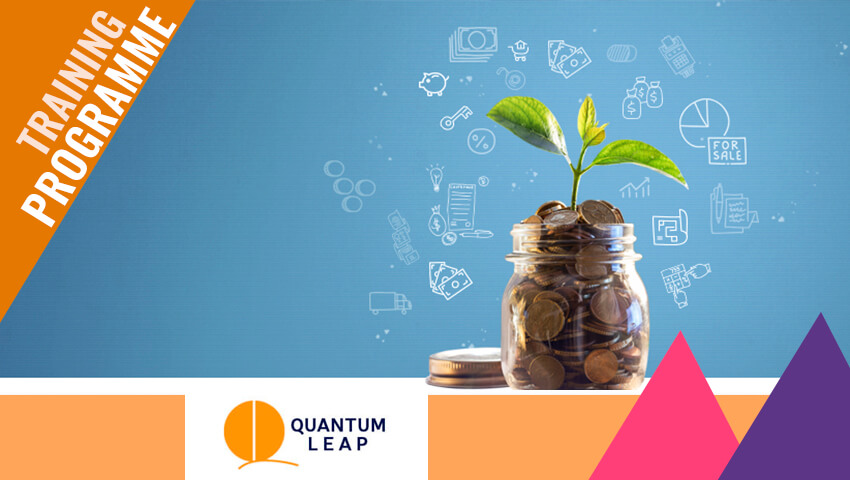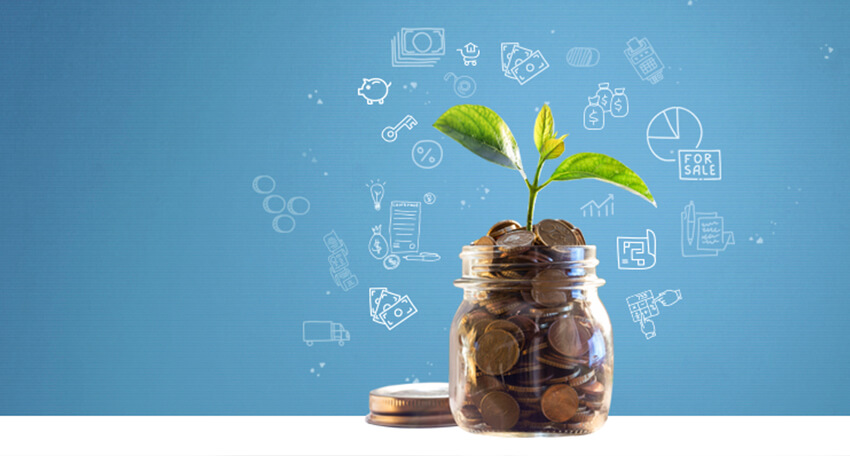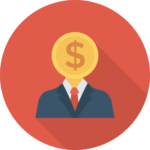 ️Target Audience
Financial and non-financial executives and heads of business units who will demand, provide information, analyse and executive investment projects in organisations.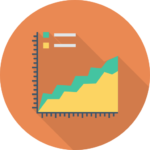 Structure & Duration
Can be structured as a short half day programme or a comprehensive one day programme
SYNOPSIS
Financial professionals use time tested sophisticated techniques to do extensive evaluations of capital expenditure projects. However, the basis of all such analysis is the insightful information provided by functional executives who demand, execute and deliver such projects. Therefore it is equally important for both groups to have a sensible insight to the entire process.
This programme will help the participants to accumulate the relevant information for the analysis, , develop the right financial models, understand and apply basic project appraisal techniques and appreciate the real life implications and complications of executing investment projects.
The participants of this programme can draw from the facilitator's extensive experience in implementing projects across Sri Lanka, India, Vietnam and Madagascar and across several industries.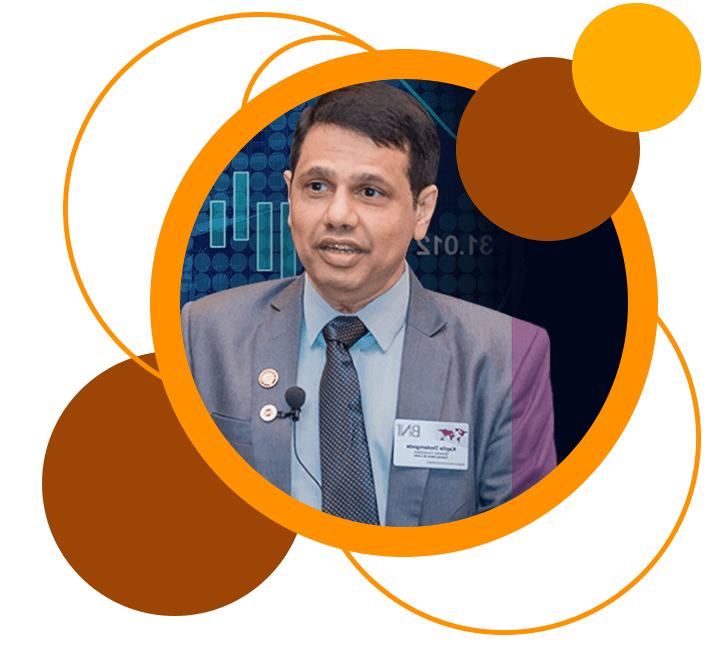 Facilitated by
Kapila Dodamgoda
Founder/Managing Director – Academy of Finance
Regional Director – ICMA Australia, Sri Lanka Region
Academic Director – Asia e University MBA Programme
Former Finance Director – MAS Investments
Corporate Trainer, Business Consultant, Educationalist, Senior Lecturer