Budgeting Mastery Coaching Session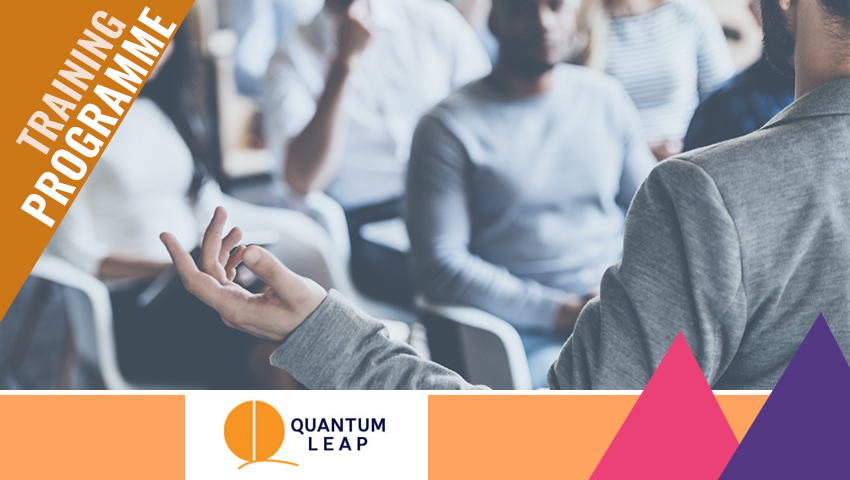 SYNOPSIS
Budgeting Mastery coaching sessions can be for suitable for medium to small smaller companies who need support to introduce a systematic budgeting process or larger organisations and groups requiring to streamline the budgetary planning, control and review process in their organisations.
Format
Preliminary discussion with key finance and operational team members to understand the specific requirements, challenges, profiles of the participant members and depth and maturity of current budgeting process.
Conducting educational sessions, activities and workshops for different employee groups to bridge the knowledge gaps.
Facilitating guided discussions to review the process, fine tune the appropriate model, preparing the budget and the review mechanism.
Follow-up session to address specific issues.
Observing the first couple of monthly reviews to set the tone right.
The companies can draw from the experience of the key facilitator in leading the budgeting process with large organisations operating in multiple countries and across multiple industries.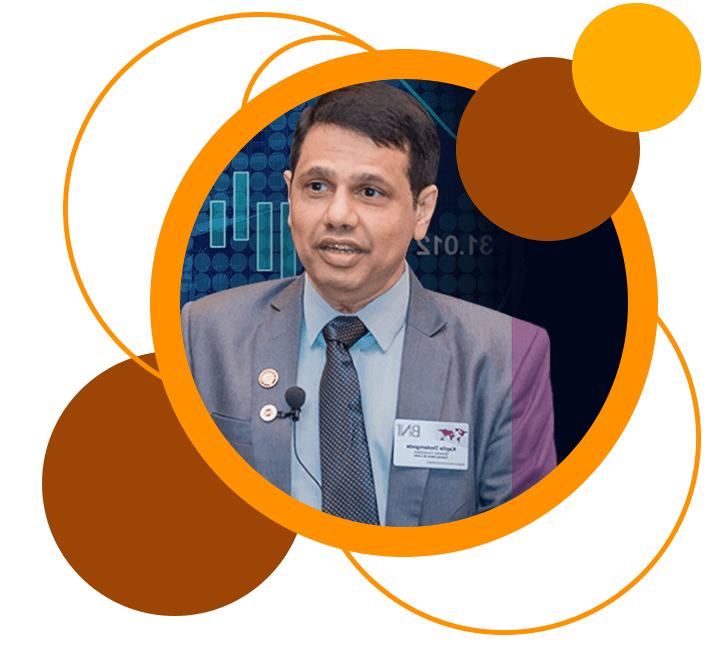 Facilitated by
Kapila Dodamgoda
Founder/Managing Director – Academy of Finance
Regional Director – ICMA Australia, Sri Lanka Region
Academic Director – Asia e University MBA Programme
Former Finance Director – MAS Investments
Corporate Trainer, Business Consultant, Educationalist, Senior Lecturer