Budgeting Mastery Training Programme
SYNOPSIS
Large corporates and multinationals do have well established structured budgeting and management control systems whereas most small and medium scale organisations struggle during the budgeting process.
This programme is for organisations at both ends of the spectrum guiding the corporate executives to better understand the budgetary process and come up with superior quality budgets and for more senior managers to help setting the process right with right assumptions, proper budgeting model, incorporating the costing and pricing model, setting the correct controls with KPIs and managing risks and uncertainties.
Several variants of the programme have been delivered on more than on one hundred occasions to participant groups from multiple organisations and as customised programmes for participant groups of specific organisations.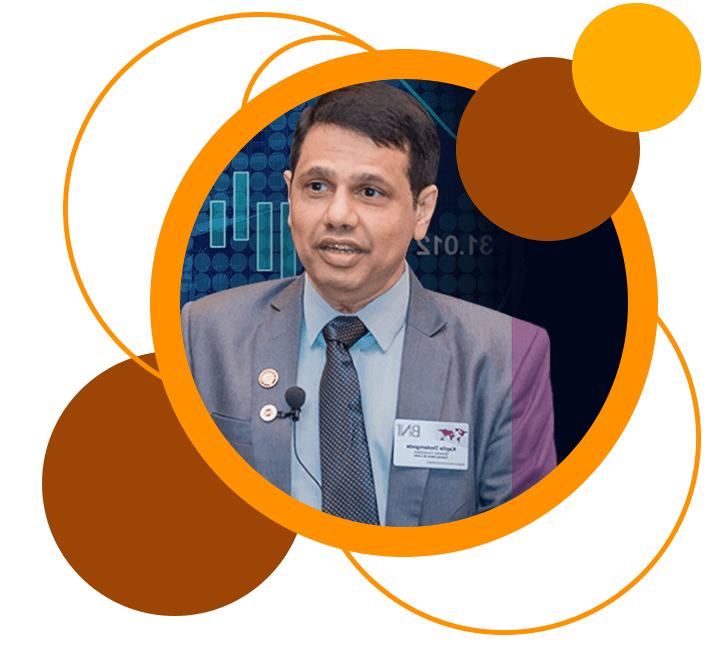 Facilitated by
Kapila Dodamgoda
Founder/Managing Director – Academy of Finance
Regional Director – ICMA Australia, Sri Lanka Region
Academic Director – Asia e University MBA Programme
Former Finance Director – MAS Investments
Corporate Trainer, Business Consultant, Educationalist, Senior Lecturer