Why Audit Opinions are 'Untrue' and 'Unfair'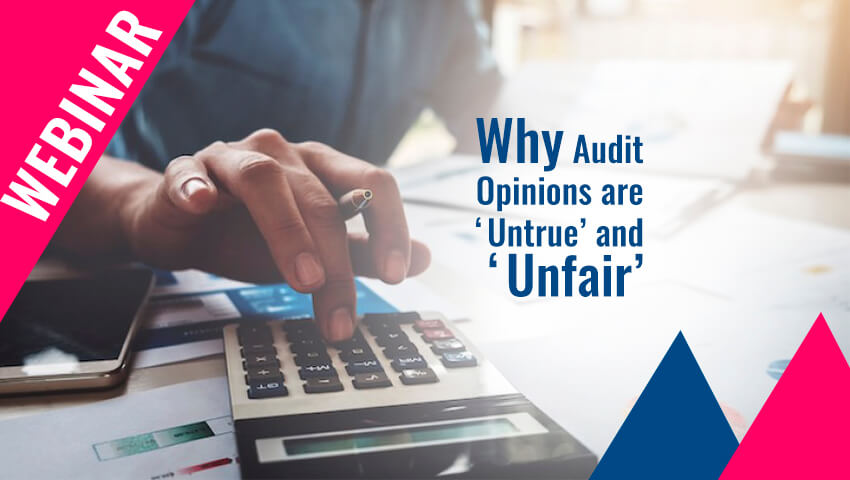 Audit Opinions : The audit report of financial statements uses the term 'True and Fair' to express the condition that financial statements are truly prepared and fairly presented in accordance with the prescribed accounting standards.
They do not attest that the value of the company as stated in the financial statements (called book value) is true and fair; nor do they attest that the financial transaction recorded arose out of only ethical practices; and they do not attest that there has been no fraud. They only attest that the financial reports are prepared and presented in accordance with the prescribed accounting standards.
The Audit Report is flawed because the underlying Generally Accepted Accounting Principles (GAAP) and the resultant International Financial Reporting Standards (IFRS) are flawed. Financial statements prepared and audited in today's economic environment can be traced to the industrial era, or the age of the corporation (about 1850), when tangible assets such as machinery were the engines of growth. But today's knowledge economy companies, Google, Microsoft, Apple, Facebook, etc., have very little tangible assets, only intangible assets which are not reported in the financial statements.
In this webinar, the three major reasons why the application of IFRS results in flawed financial statements, and consequently why they result in meaningless and fictitious audit reports will be explored.
Facilitated by
Prof. Janek Ratnatunga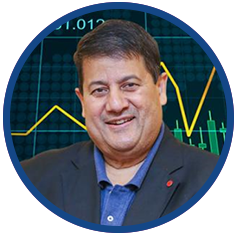 Professor Janek Ratnatunga is CEO of the Institute of Certified Management Accountants. He has held appointments at the University of Melbourne, Monash University and the Australian National University in Australia; and the Universities of Washington, Richmond and Rhode Island in the USA. Prior to his academic career he worked with KPMG.