Building Resilience and Managing Stress – A Mindfulness Based Workshop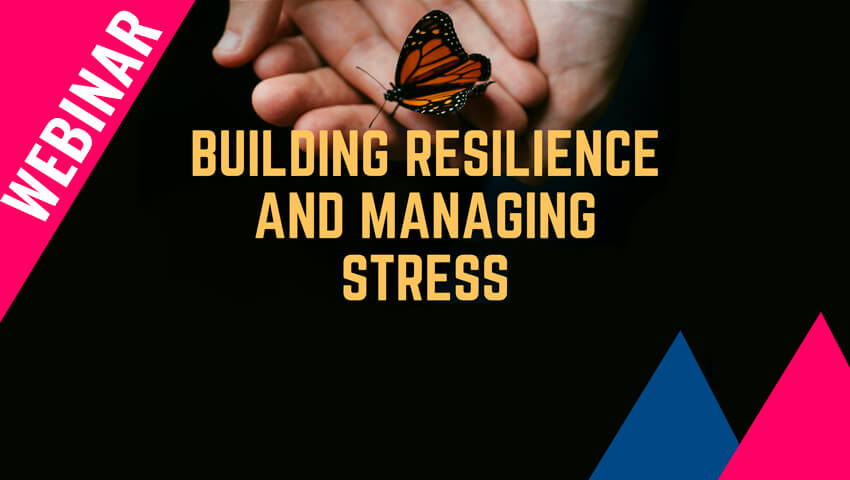 Inspired by thought leaders in Neuroscience, Mindfulness and Emotional Intelligence, this unique webinar developed by Resilience Within shares science based practical tools and techniques with Sri Lankan leaders to build resilience and manage stress during these uncertain times.
An overview of the neuroscience supporting mindfulness
Understanding the human stress response mechanism
Practical exercises to cultivate mental clarity and focus in challenging times
Tools for staying calm and working with difficult emotions in the midst of adversity
Ways to cultivate a growth mindset by actively converting negativity biases
Facilitated by
Atousa Khadem and Sahan D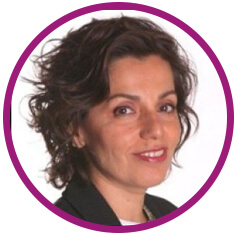 Atousa is a lawyer, mediator, tribunal member, management consultant and skilled trainer and coach in conflict management and mindfulness. She has been teaching and studying mindfulness, philosophy and ethics over the last 15 years and brings this knowledge and passion into everything she does. A graduate of Harvard Law School in Advanced Negotiation Skills and the Australian Institute of Company Directors (AICD), Atousa holds an LLB and is a Certified Mindfulness based Emotional Intelligence Teacher (SIY, USA).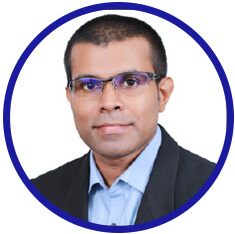 A former Global Brand Manager for a leading MNC; Sahan's vision to "transform 1 billion through Mindfulness" inspired him to form "Resilience Within" and create a global network of like-minded coaches, to provide scientifically proven tools and techniques to reduce stress, improve emotional intelligence and promote overall well-being. Sahan Holds an MBA (UK), B.B.Mgt (1st Class) and is a Certified Mindfulness based Emotional Intelligence Teacher (SIY, USA).