Valuation & Distress Analysis in post COVID Era

This webinar considers the impact of the Covid-19 pandemic on business valuations and corporate risk assessment. The impact of financial structure on planning performance evaluation is considered, specifically the relative measures (ratios) used in financial statement analysis. The webinar introduces a number of distress analysis tools that management accountants can utilise to stress-test the financial statements of their companies and provide guidance to strategies that will not only protect the entity but also enable it to emerge relatively unscathed in the post COVID era.
Fundamental changes to valuation models Post-COVID-19
Value investing
Forward looking valuations
Two valuation approaches
Numbers vs. Narratives
Using Du Pont ratios for calculating Shareholder Value
Steps in a good valuation
Discounted cash flow valuation approaches
Valuing young start-up companies
Distress analysis using Z-Score & Stress testing the finances
5 Key Levers to guide your company – post COVID-19
Emerging winners & losers
Simply send us your details, we will get back to you with more information.
Are you a Qualified Accountant, Graduate/Postgraduate in Finance. Become a Certified Management Accountant (Australia). Join the CMA Qualifying Workshop – Global Zoom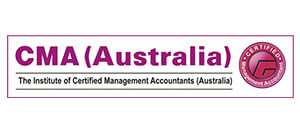 Facilitated by
Prof. Janek Ratnatunga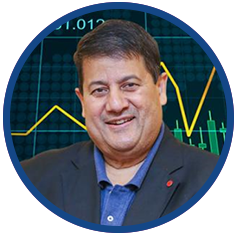 Professor Janek Ratnatunga is CEO of the Institute of Certified Management Accountants. He has held appointments at the University of Melbourne, Monash University and the Australian National University in Australia; and the Universities of Washington, Richmond and Rhode Island in the USA. Prior to his academic career he worked with KPMG.