Internal Audit during Pandemic times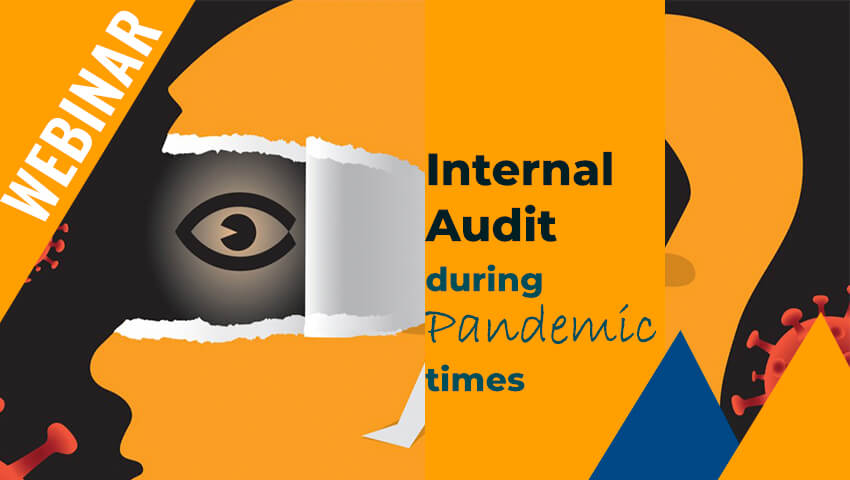 A number of organizations had Pandemic as part of their risk plan. However, when you read these plans they were largely epidemic plans in one country rather than global pandemic plans.
Pandemic has changed the way the businesses operate. It has affected the internal auditors as well. IIA Global has been responding to the challenges by providing insights and advice. This session is about the IIA Global insights on pandemic and how Sri Lankan Internal Auditors are responding to the situation.
IIA the global leader in internal audit professionals
What is the Impact of the pandemic on businesses
How pandemic is affecting internal auditors
What are the best practices for internal auditors recommended by IIA
How Sri Lankan internal auditors are reacting to the situation
Simply send us your details, we will get back to you with more information.
The complete qualification programme is structured, in 03 staged programmes which students should have to follow and complete each to qualify for the next.