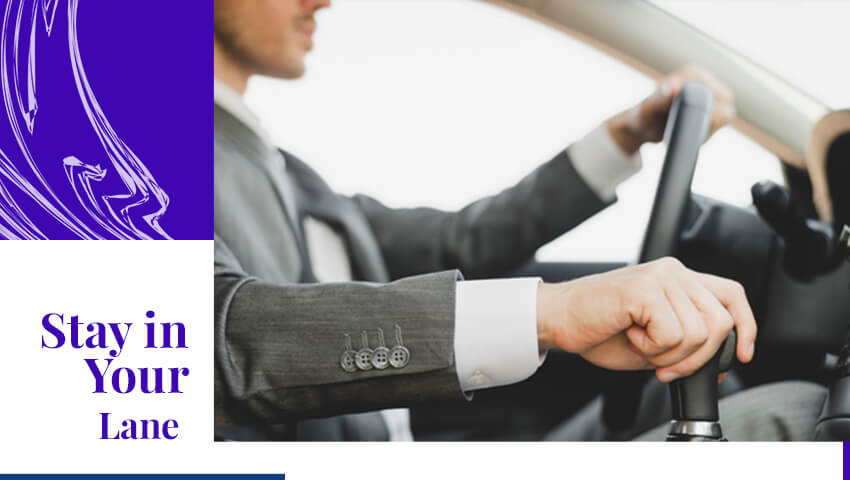 Investors who confine themselves to what they know, as difficult as that may be, have a considerable advantage over everyone else. —Seth Klarman Making money in the markets is challenging even when you have a deep understanding of what it is that you're doing. Consider specialized professional financial analysts, for example, who have expertise in one particular industry. Even they often have a difficult time separating the winners from the losers.
With the proliferation of exchange-traded funds (ETFs) and exchange-traded notes (ETNs), different parts of the market have become more accessible than ever. But just because we can trade commodities, currencies, volatility, stocks, and bonds doesn't mean we should. Wandering outside of your comfort zone can be a very expensive journey. You don't see lawyers performing oral surgery or accountants drawing blueprints. Similarly, it is your job as an investor to define your circle of competence and stay within that circle.
Warren Buffett is an example of an investor who was deeply intimate with the limitations of his abilities. As the tech bubble inflated in the late 1990s, he was one of the few high-profile investors who never bought into the hype. He knew nothing about semiconductors and even less about the Internet – and he wasn't afraid to admit it. So while shares in his company, Berkshire Hathaway, were cut in half, he stayed true to himself. Buffett never stopped attempting to buy companies that did business in areas he understood. But perhaps more importantly, he never tried to buy a company he couldn't understand, and, as a result, he never paid a ridiculously inflated price.