Managing Fraud Risks & Culture in Crisis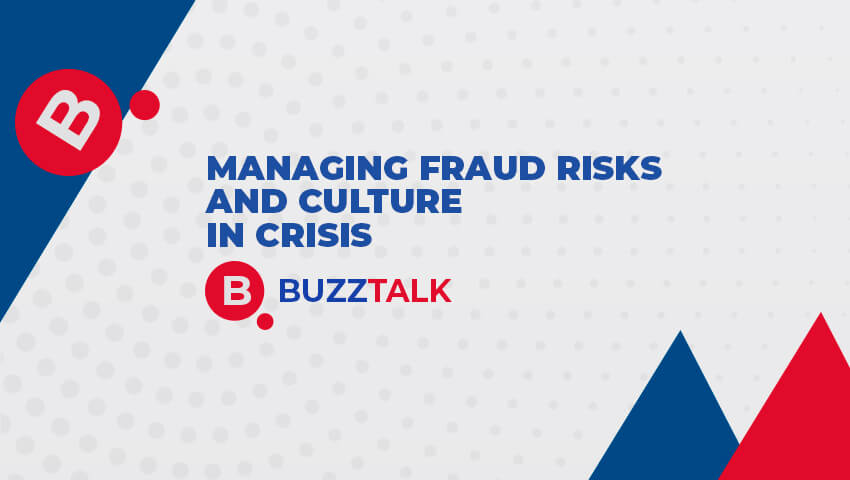 Keeping safe from Coronavirus (COVID-19) is at the forefront of everyone's minds across the globe. Unfortunately, fraudsters are taking advantage of the disruption and depleted staffing levels caused by the COVID-19 outbreak to attack businesses and individuals.
Impact of the crisis on the Fraud Triangle & the Culture of a company
Questions for company leadership and the board to consider
Role of Management & the Board to mitigate Frauds
Anti-Fraud Measures
Facilitated by
Ashane Jayasekara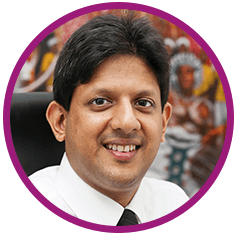 FCA, BSc [Hons] Information Systems, MBA, CIA [USA],CFE [USA],CISA [USA]
Ashane is the Deputy Managing Partner of BDO in Sri Lanka & the Managing Partner for BDO in the Maldives. He heads the Risk, Cyber Security and Fraud & Forensics Service Practice in the firm. Ashane has over 17 years of experience in overseeing corporate governance reviews, risk assessments and compliance. He currently serves as a Member of the Governing Council of CA Sri Lanka.