Fundamental Analysis in Making the Right Investment Decision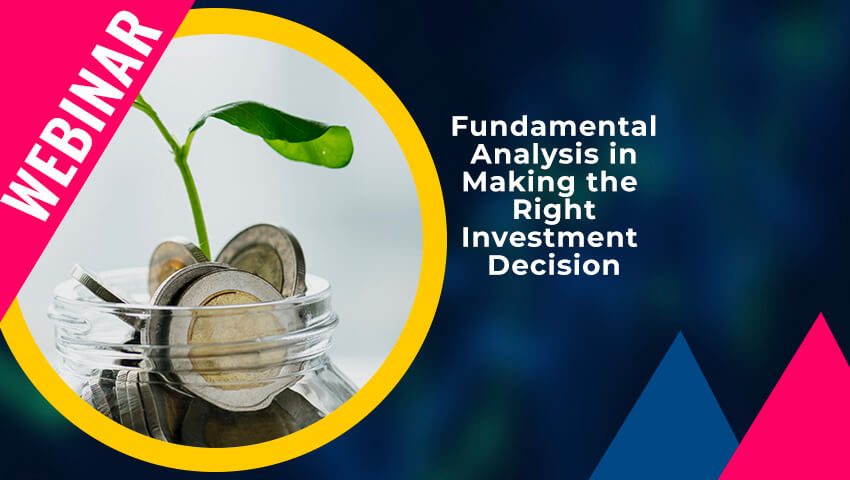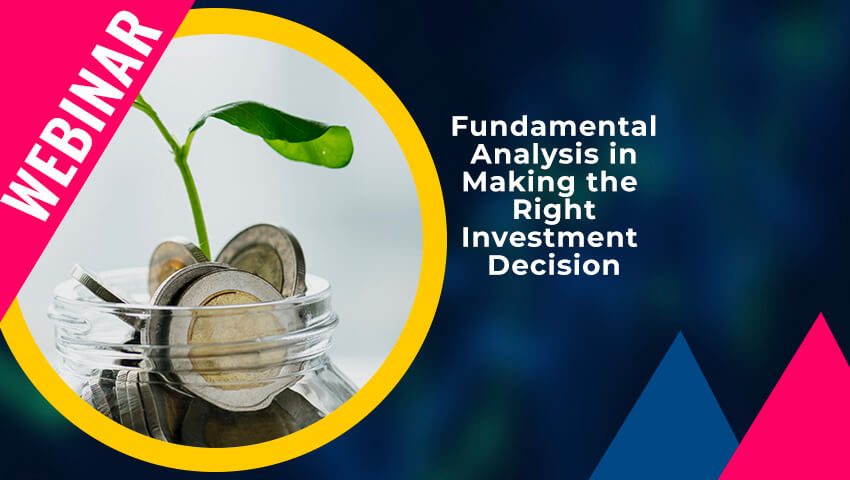 Despite the impact of the pandemic, Colombo Stock Exchange had the best performance during the first quarter of 2021. This session will give you an outlook on the stock market behaviour, insights on how to make better investment decisions backed by fundamental analysis along with an overview on certain external factors affecting such analyses and valuations.
The stock market performance during the recent past
Sectoral performance in 2020 Q4 and 2021 Q1
The most actively traded listed companies and sectors
Factors to consider before an equity investment
Stock analysis based on multiples and price movements
SL Economic Outlook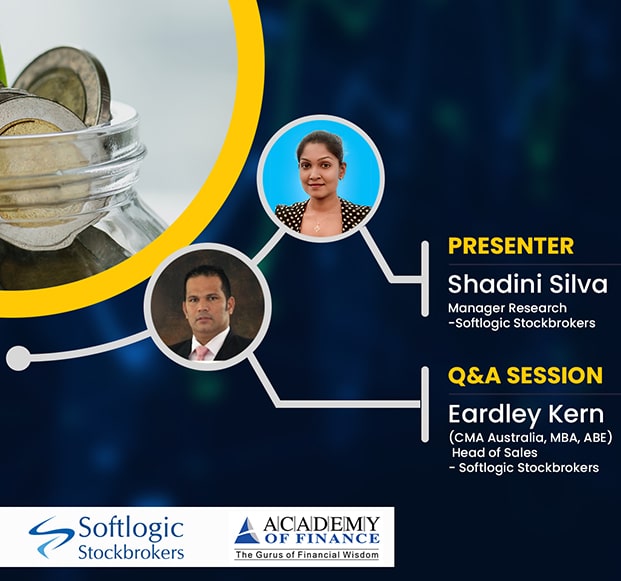 Facilitator – Ms Shadini Silva (MBA, BSc, ACMA, BCS)
MBA, BSc, ACMA, BCS
Shadini unveils over 6 years of industry expertise with Softlogic Stockbrokers providing constructive analysis on Diversified, Apparel, Construction and Manufacturing sectors in Sri Lanka, covering a vast array of large and mid-cap stocks listed on the Colombo Stock Exchange over the years.
Prior joining Softlogic Equity Research, Shadini has been engaged in the apparel industry working for two major exporters. She holds a Master of Business Administration from University of Cardiff Metropolitan – UK and a Bachelor of Science (Hons) degree from University of Colombo. She is an Associate Member of CIMA (UK) and also a Member of the British Computer Society (BCS).
Q&A Session – Mr Eardley Kern (CMA (Australia), MBA, ABE)
Eardley Kern is a specialized professional in equity investment with over 30 years of experience in the capital markets and investment banking.
He is the Head of Sales in Softlogic stockbrokers, since 2013. He has a wealth experience in the industry working with Lanka Securities as Head of Sales and Marketing for seven years and with Jardine Fleming HNB Stockbrokers and Somerville Stockbrokers as Senior Investment Analyst.
Kern holds a Degree in Business Administration from the Association of Business Executives of United Kingdom and an MBA from Australia Institute of Business. He is a Certified Management Accountant Australia
If you are interested to learn Wealth & investments Management further,
you may try out: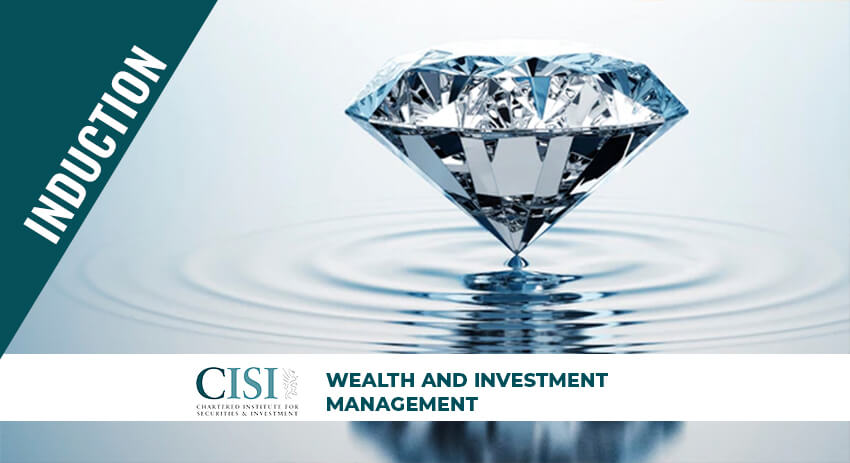 The Chartered Institute of Securities and Investments (CISI) is the leading professional body for securities, investment, wealth and financial planning professionals. Formed in 1992 by London Stock Exchange practitioners, the institute has a global community of around 45,000 members in over 100 countries and last year more than 40,000 CISI exams were sat in 81 countries, 15,000 taken outside the UK. CISI has offices in the Middle East, India, Singapore and Sri Lanka. CISI is recognized as an awarding body by the UK Office of the Qualifications and Examinations Regulator.
Click here to view the induction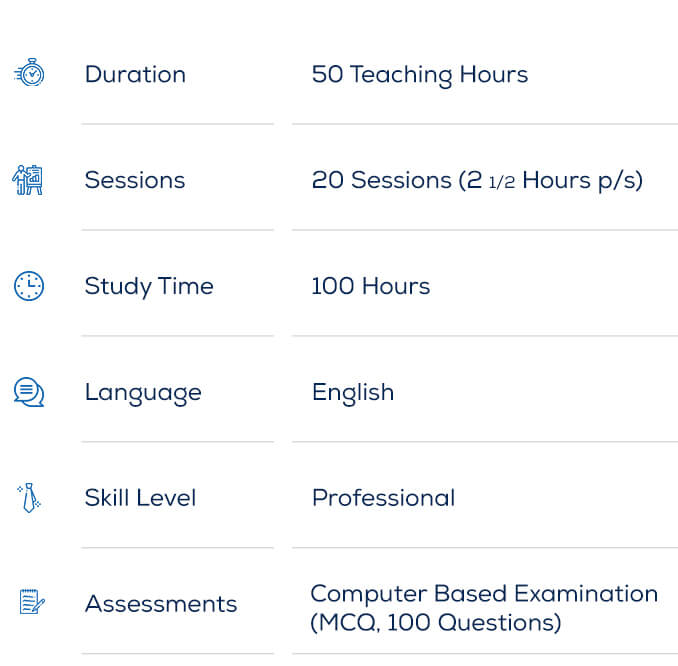 Simply send us your details, we will get back to you with more information.
Or just call us, our programme coordinators will guide you through!