Developing a Fraud Risk Management Program during a Prolonged Crisis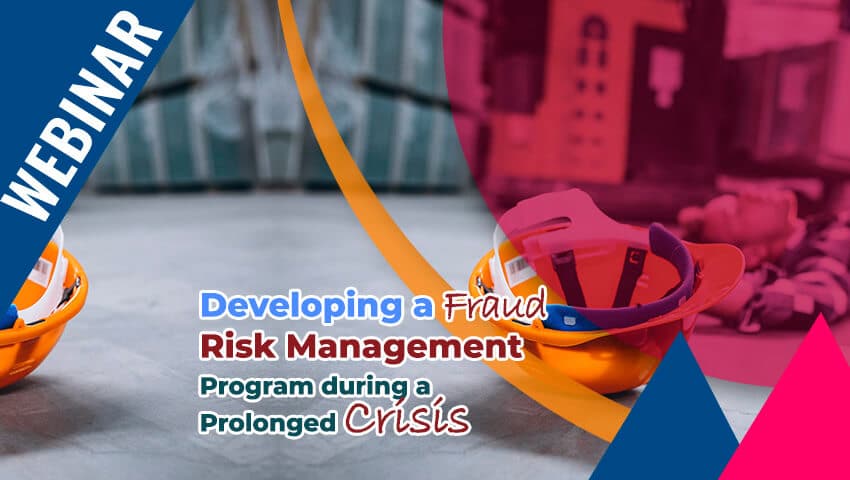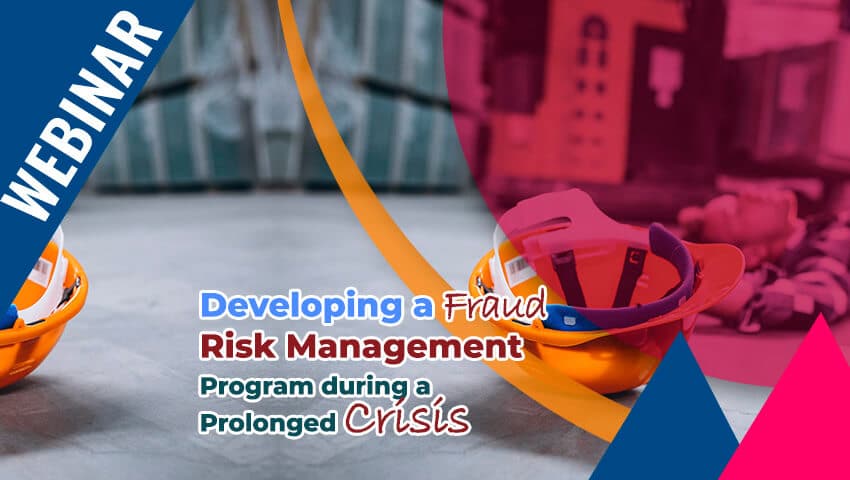 Coronavirus (COVID-19) crisis has created numerous challenges to businesses across the world and the nature of these challenges keep changing as we mature through a prolonged crisis. Remote working, quick adoption of technical platforms and lack of preparedness have paved the way for an escalation of fraud.
Understand the critical risk contributors.
Develop a fraud risk management program to identify fraud.
Take preventive and corrective measures to ensure successful sailing through the challenging times.
Simply send us your details, we will get back to you with more information.
The complete qualification programme is structured, in 03 staged programmes which students should have to follow and complete each to qualify for the next.

Facilitated by
Ashane Jayasekara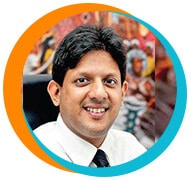 FCA, BSc [Hons] Information Systems, MBA, CIA [USA],CFE [USA],CISA [USA]
Ashane is the Deputy Managing Partner of BDO in Sri Lanka & the Managing Partner for BDO in the Maldives. He heads the Risk, Cyber Security and Fraud & Forensics Service Practice in the firm. Ashane has over 17 years of experience in overseeing corporate governance reviews, risk assessments and compliance. He currently serves as a Member of the Governing Council of CA Sri Lanka.