Win the Battle and the War – Create a Winning Personal Financial Plan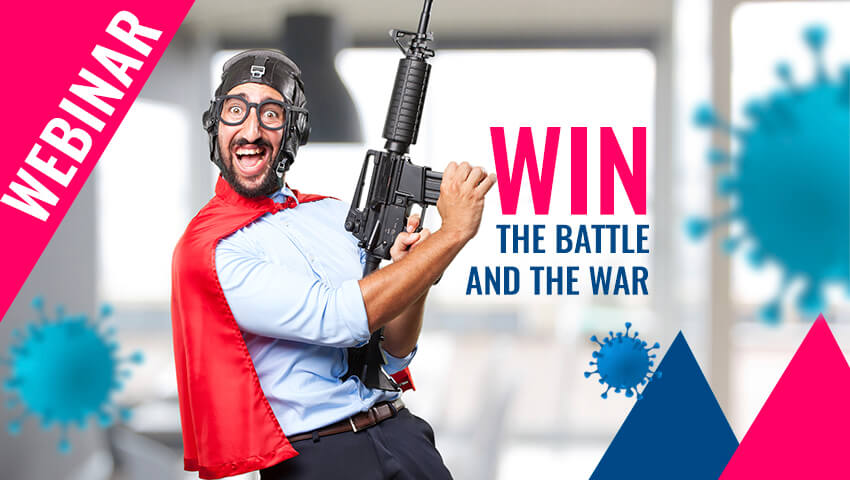 Why do we need a Personal Financial Plan? We were all live in a fast-forward world, yet that phase too is not fast enough. Suddenly the equation changed, priorities have reversed and all of us are getting back to basics. The whole world and naturally we as individuals are in a crisis, and fighting a battle.
Economies and corporates have come to a standstill and we hear a lot about pay cuts and job cuts all over the worlds. Circumstances will create difficulties for all of us and we need to sail through the storm confidently and swiftly. This has to be done by reorienting ourselves with a greater focus on our purpose and realigning our lives to be happier and more fulfilled. If we can do that we will win both the battle and the war.
Get new directions in life based on what makes you happy, irrespective of what's happening around.
Make an assessment of your immediate financial position: strengths and weaknesses.
Preparing an estimate of your expenses and income and creating a logical framework to rationalise.
Prepare financial plans for different scenarios.
Be vigilant about your liabilities, liquidity and fall back options.
Plan for happiness in life, which is not a mathematical equation with wealth and assets as variables. Personal Financial Plan is an art to be practiced every day in your life!
Facilitated by
Kapila Dodamgoda