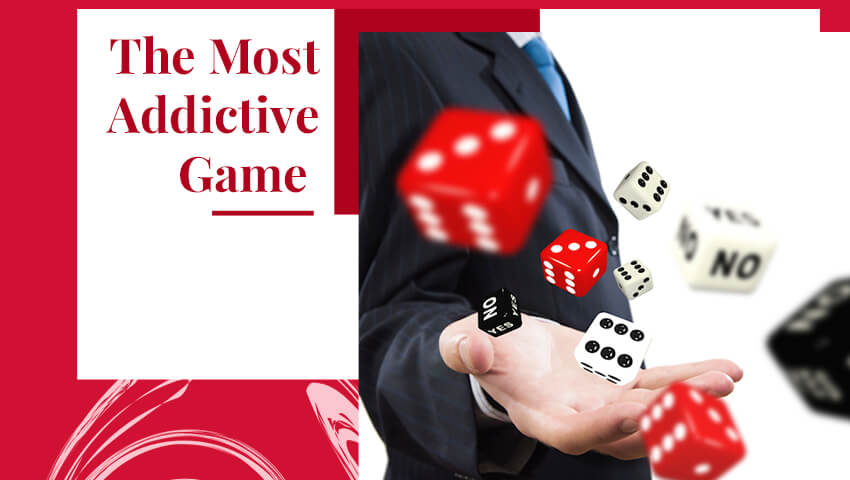 The cost of raising a child today is $233,610. This is a 41% increase over the past 15 years, or 2.3% a year. From petrol to food to education and raising children, prices tend to rise over time. Staying ahead of inflation is why millions of around the world invest. But what about the one-tenth of one percenters who have more money than they can spend in 4,000 lifetimes? Why do they still invest?
We are not talking about wealthy people who invest for future generations, but billionaires who spend the entirety of their sixth and seventh decades trying to beat the S&P 500. A 60-year‐old with a billion dollars can spend more than $90,000 a day until their 90th birthday. So if the purpose of investing is to defer current consumption for future benefit, there has to be another reason why these people spend so much time trying to beat the market when they've already won.
The reason why some billionaires are still consumed by the market is because these people are driven to climb mountains, and putting all the market's pieces together is the Everest of intellectual challenges.