Redefining your Business Model for the New Normal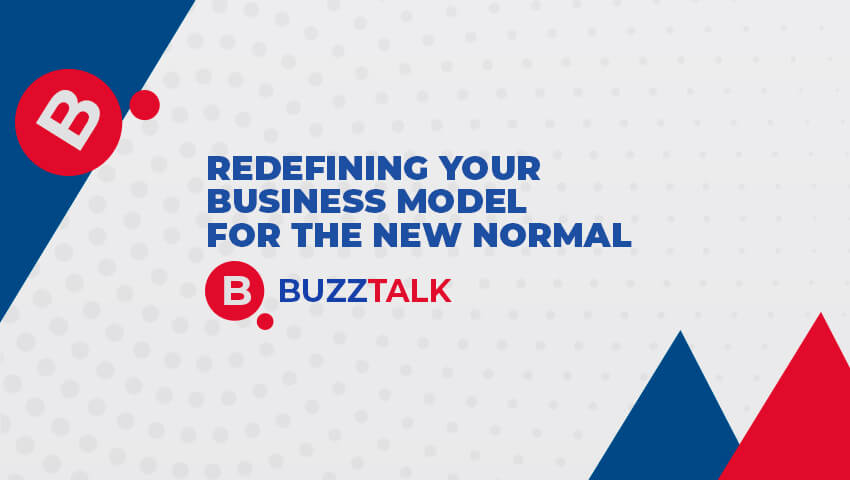 After a period of lockdown, businesses are beginning to consider the lockdown exit strategy and working out how to come out stronger to take the businesses forward. In order to craft a winning strategy, businesses must ensure the aptness of the Business Model for the new normal.
Discuss a framework to review the Business Model
Identify key drivers of the New Normal
Share Tips and Insights to re-define the Business Model
Facilitated by
Chaaminda Kumarasiri
FCA, FCCA, ACMA, FMAAT, MBA, B.Sc.Accountancy (Sp.) 1st Class Hon.
Senior Chartered Accountant, Management & Business Consultant and a leading Corporate
Trainer with over 20 years of proven experience in the corporate sector holding senior leadership positions in local Blue-chips and Multinationals
Chaaminda is a Senior Lecturer facilitating CMA Financial Modeling and CISI Risk in Financial Services modules at Academy of Finance.