Bitcoin and Crypto: Why They Are Viable Investment Options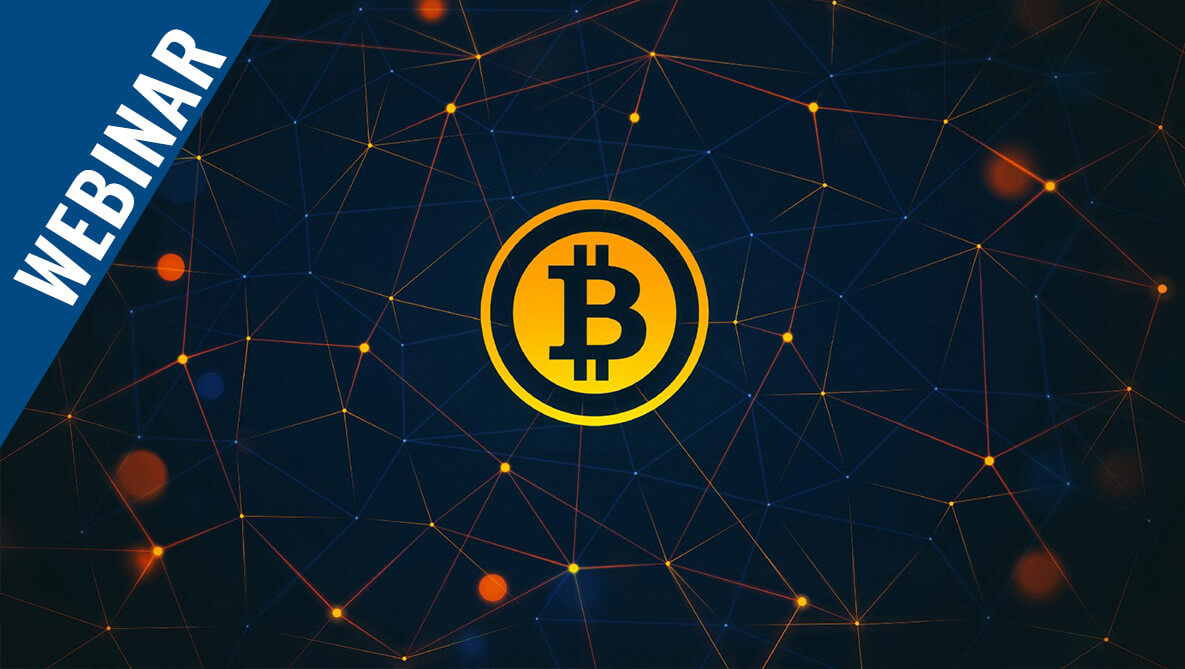 Bitcoin, Blockchain, Cryptocurrency…you have heard these terms… what do they mean? The price of a Bitcoin is currently over A$60,000 … if you do not have such money, can you invest in Bitcoin? Our CEO wrote a blog about this : Link.
Now CMA Australia brings you two leading professionals who run the No.1 cryptocurrency exchange in Australia to tell you more and answer some of your more in-depth questions as to the viability of cryptocurrency as an investment option.
Simply send us your details, we will get back to you with more information.
Are you a Qualified Accountant, Graduate/Postgraduate in Finance. Become a Certified Management Accountant (Australia). Join the CMA Qualifying Workshop – Global Zoom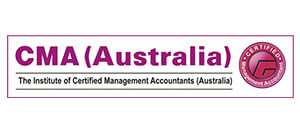 Lee Eaton – National Head of Business Development
Lee has 15 years experience working across the entire spectrum of business development activities and wealth management. Prior to heading up Independent Reserve's business development function, he worked across multiple roles with KPMG Australia, Evans Dixon and the Department of Foreign Affairs and Trade. Lee has degrees from the ANU in both Commerce and Asian Studies and is a certified financial planner (CFP).
Lasanka Perera – COO of Independent Reserve
Lasanka has over 12 years of experience in financial markets, trading markets, regulation, establishing successful consumer facing financial services businesses. He has launched domestic and international financial services businesses by bringing together regulators, banks, institutions and intermediaries Moderators: Prof Janek Ratnatunga and Dr Chris D'Souza