5 Best Excel Tools For Business Managers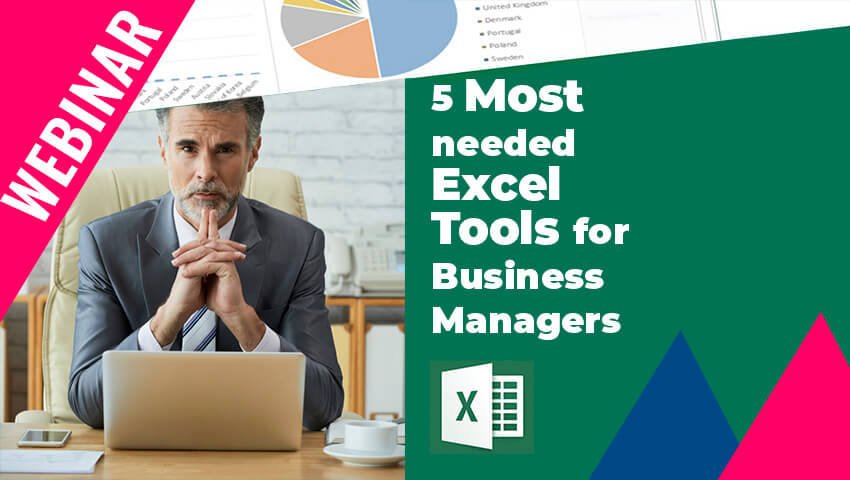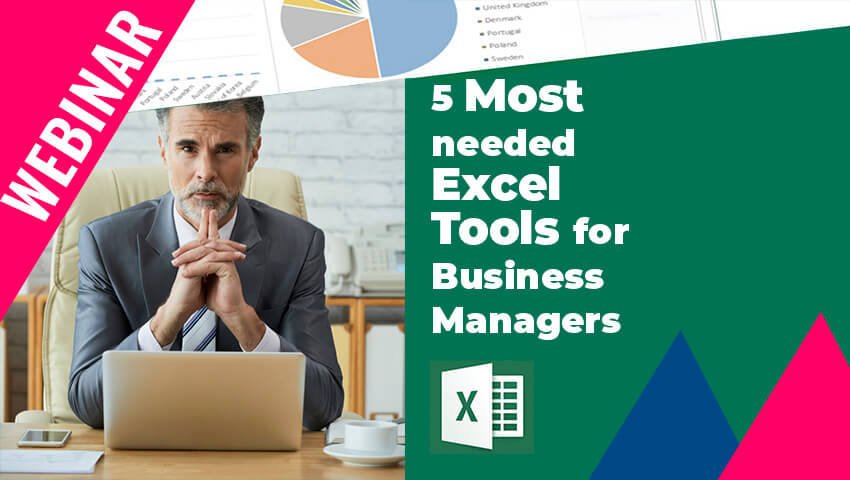 Microsoft Excel is the spreadsheet and reporting software of choice for today's busy professional. A recent survey regarding the use of Excel indicates that employees use Excel for more than an hour every day, with finance and R&D professionals spending 2.5 and 3.0 hours a day respectively.
However, the study of 45,000 office workers revealed that, despite using Excel daily, major, fundamental knowledge gaps are the norm. For example, in the study based on a set of simple questions, only 28 per cent got the Excel questions correct. Accountants, understandably confident at Excel, were only the 3rd most proficient group of professionals. Almost 50 per cent of the questions were answered incorrectly, even by top accountants!
This Webinar is an insight to how you could perform numerous day to day tasks, without using complicated formulae and functions.
Data analysis & forecasting with Excel Charts
Creating your own summary reports with Pivot Tables
Refining your data with Text to Column feature
Conditional Formatting to identify trends, pick out key pieces of information, and track deadlines
Understanding what if analysis tools
We had an overwhelming demand for this event with more than 450 participants registering for the event.
Facilitated by
Asoka Walpitagama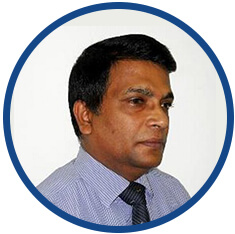 Asoka Walpitagama is an Experienced Consultant & Trainer with a demonstrated history of working in the IT and apparel industry. Skilled Trainer in Microsoft Excel, Word, Power point, Outlook,Train the Trainer and Soft skills. Strong consulting professional with a B.App.Sc. from RMIT University, Adv. Diploma in Train the Trainer from City & Guilds – UK
Simply send us your details, we will get back to you with programme information of one day course in Excel.
Simply send us your details, we will get back to you with course information on Financial Modeling with Excel.
Simply send us your details, we will get back to you with more information.

The most sought after financial qualification. For Marketers, Bankers, Engineers Entrepreneurs & Business Leaders, Finance and IT Professionals