5 Best Excel Tools For Accountants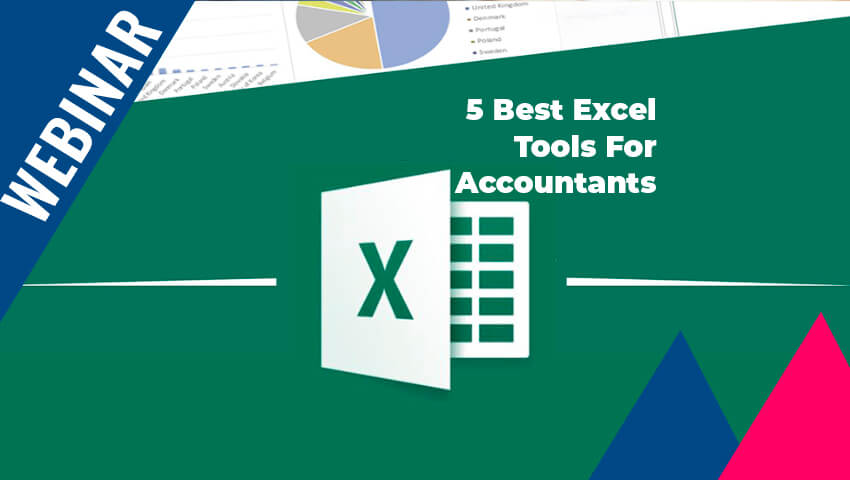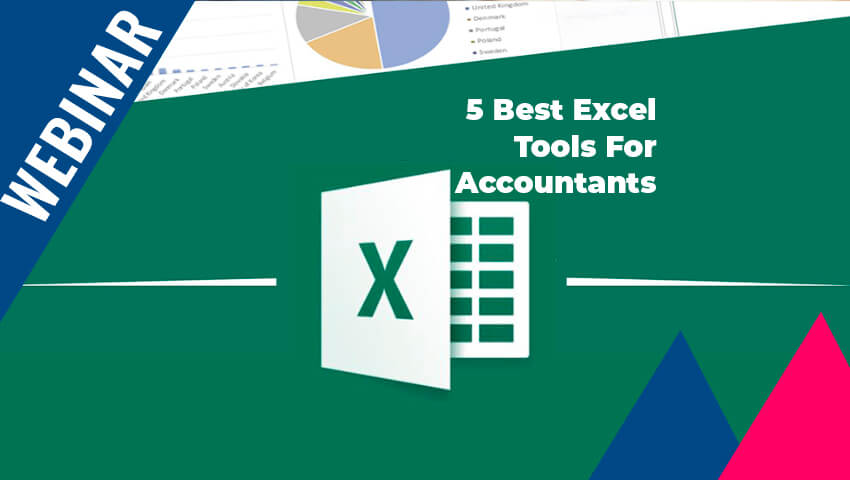 Microsoft Excel is still business critical. More than 30 years since its launch, it's more popular than ever: one billion people use it.
A recent survey regarding the use of Excel indicates that workers use Excel for more than an hour every day, with finance and R&D professionals spending 2.5 and 3.0 hours a day respectively.
However, the study of 45,000 office workers revealed that, despite using Excel daily, major, fundamental knowledge gaps are the norm.
For example, these 45,000 workers only got 28 per cent got the Excel questions correct. Accountants, understandably confident at Excel, were only the 3rd most proficient group of professionals. Almost 50 per cent of the questions were answered incorrectly, even by top accountants!
Based on the LLB REPORTER 13TH JULY 17 9:42 AM
This was the reason for The Academy of Finance to arrange the Free Webinar on "Five Best Excel Tools for Accountants", to celebrate the International Accountants Day. Topics covered include;
Presenting data with charts
Using pivot tables to summarise data
Using formula auditing toolbar
Using data validation
Understanding what if analysis tools
Learning and professional development is a life long journey – take the time to invest in your core day to day skills and you'll reap the benefits in the future.
Facilitated by
Asoka Walpitagama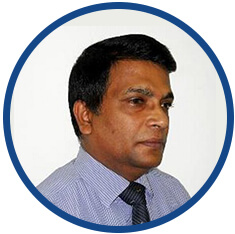 Asoka Walpitagama is an Experienced Consultant & Trainer with a demonstrated history of working in the IT and apparel industry. Skilled Trainer in Microsoft Excel, Word, Power point, Outlook,Train the Trainer and Soft skills. Strong consulting professional with a B.App.Sc. from RMIT University, Adv. Diploma in Train the Trainer from City & Guilds – UK