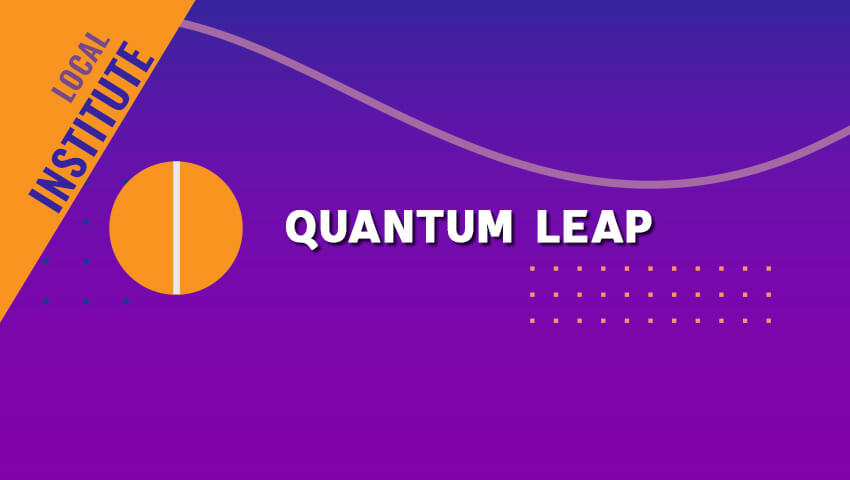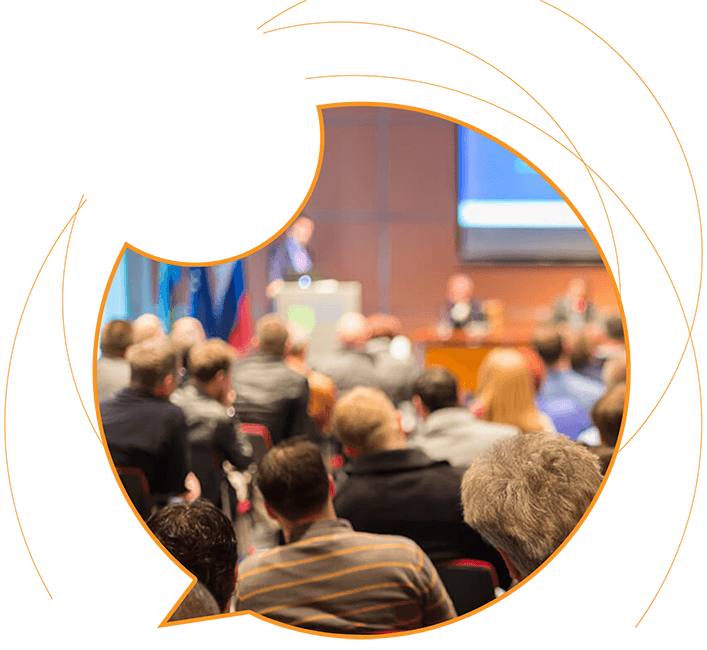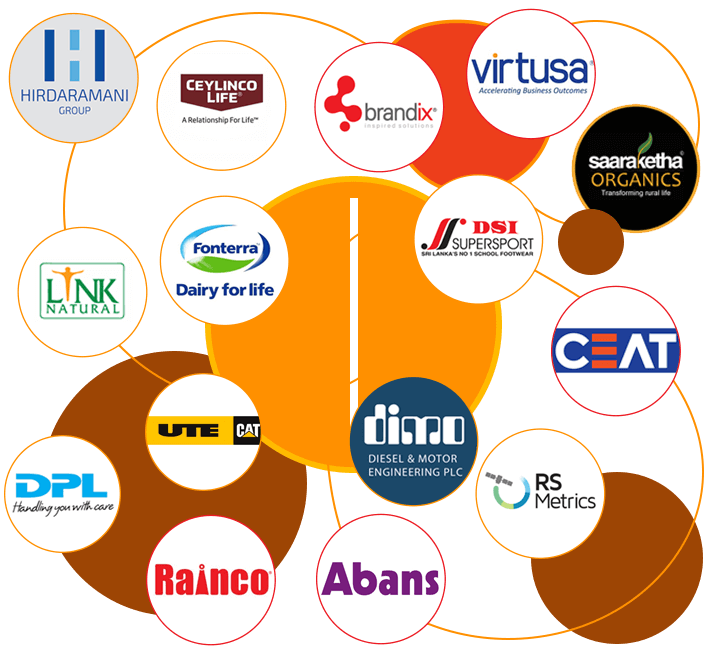 SAMPLE OF PUBLIC
- & CUSTOMISED PROGRAMMES
TRAINING ARTICLES
- & TRAINING TIPS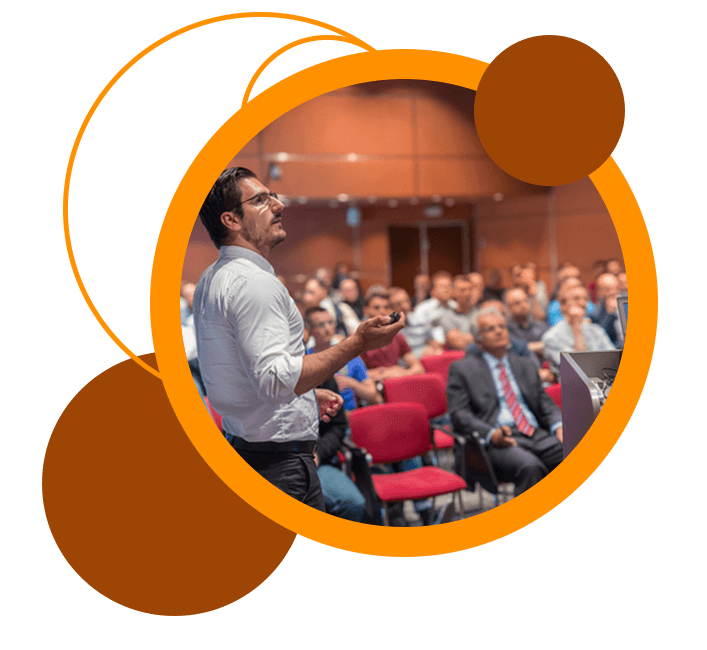 Shan Yahampath
BrainHR Pvt Ltd, CEO
As an expert generalist and a consultant of foreign direct investments (FDI), a professional Management Accounting qualification was a much felt requirement. CMA Australia not only expanded my knowledge but also raised my confidence as a practitioner to make complex and critical business decisions.

Madhawa Dissanayake
Chief Manager/Relationship Manager (Corporate), Bank of Ceylon
Understanding financing requirement of the business through the business model and financial statements is a challenging role when catering to the needs of highly demanding corporate customers. CMA(Australia) qualification definitely enriched my financial management literacy to understand, analyse and interpret complicated situations needed for quality credit decisions.