CISI Wealth & Investment Management: Batch 1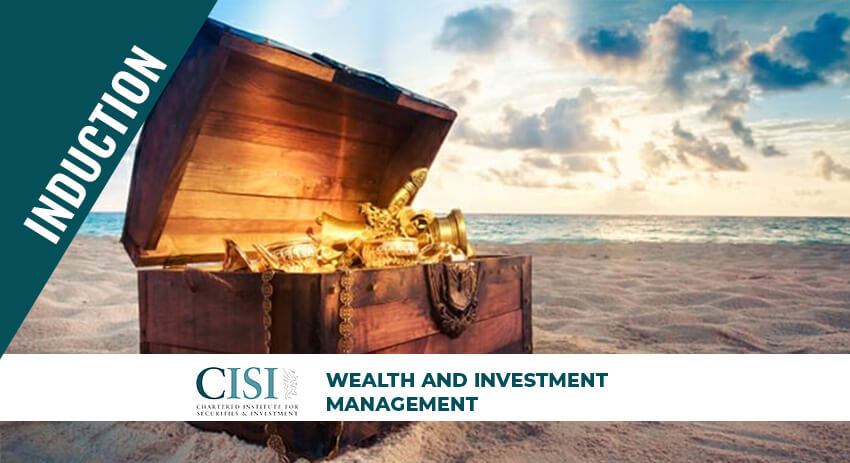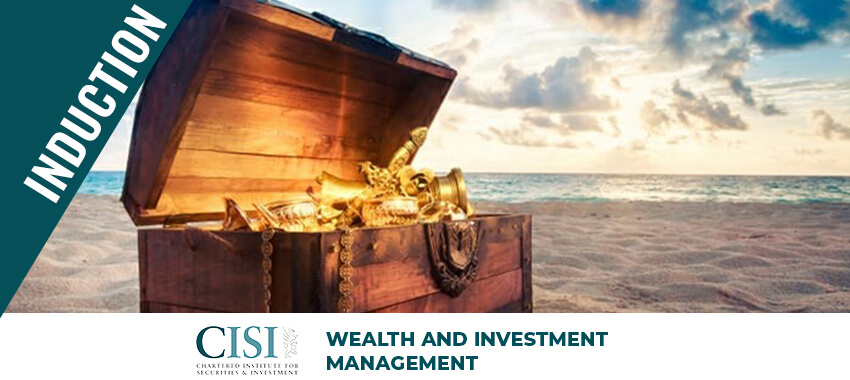 The Chartered Institute of Securities and Investments (CISI) is the leading professional body for securities, investment, wealth and financial planning professionals. Formed in 1992 by London Stock Exchange practitioners, the institute has a global community of around 45,000 members in over 100 countries and last year more than 40,000 CISI exams were sat in 81 countries, 15,000 taken outside the UK. CISI has offices in the Middle East, India, Singapore and Sri Lanka. CISI is recognized as an awarding body by the UK Office of the Qualifications and Examinations Regulator.
The International Certificate in Wealth & Investment Management programme will ensure that you understand the range of assets and investment products that are available in the market and find appropriate solutions to meet the investment, retirement and protection planning needs for your clients.
This will also help the serious investors and high net worth individuals and wanting to make informed, sensible investments in the right mix of assets.
The Financial Services Industry
Industry Regulation
Asset Classes
Collective Investment
Fiduciary Relationships
Investment Analysis
Investment Management
Lifetime Financial Provision
Conducted Date : 27th October 2020  
– Zoom Session