CISI Risk in Financial Services: Batch 11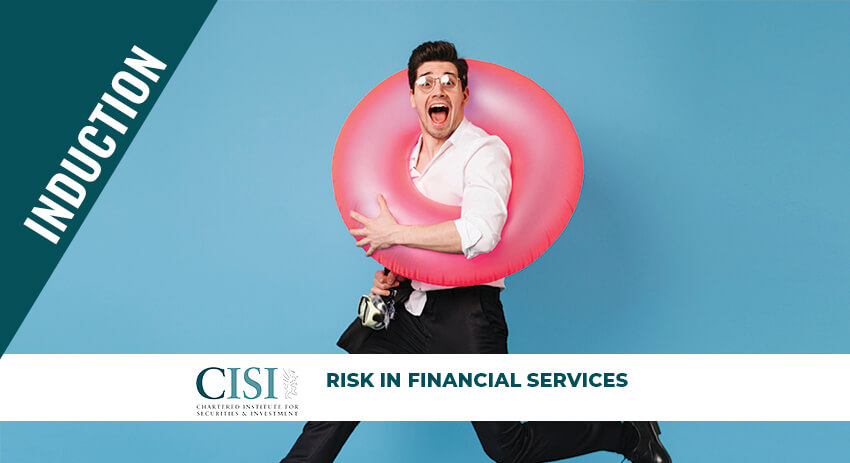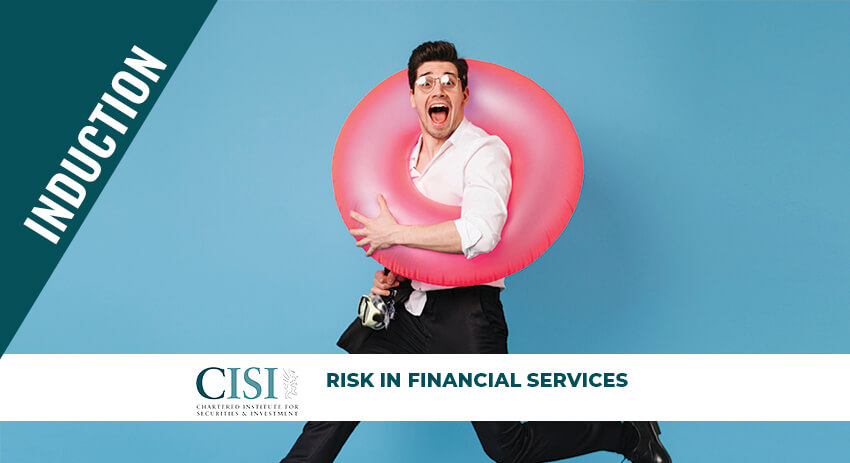 The Chartered Institute of Securities and Investments (CISI) is the leading professional body for securities, investment, wealth and financial planning professionals. Formed in 1992 by London Stock Exchange practitioners, the institute has a global community of around 45,000 members in over 100 countries and last year more than 40,000 CISI exams were sat in 81 countries, 15,000 taken outside the UK. CISI has offices in the Middle East, India, Singapore and Sri Lanka. CISI is recognized as an awarding body by the UK Office of the Qualifications and Examinations Regulator.

Risk in Financial Services offers a comprehensive global introduction to the major risk areas in financial services. It addresses international issues, reflecting the needs of a worldwide market, and provides a sound grounding in the principles of the risk management framework, corporate governance and risk oversight. It covers specific techniques used in identifying, reducing and managing operational risk, credit risk, market risk, investment risk and liquidity risk.
Principles of risk management
International risk regulation
Operational risk
Credit risk
Market risk
Investment risk
Liquidity risk
Model risk
Risk oversight and Corporate governance
Enterprise risk management
Conducted Date : 29th April 2021
– Zoom Session